"Do You Wanna Funk"? Lady Bee does!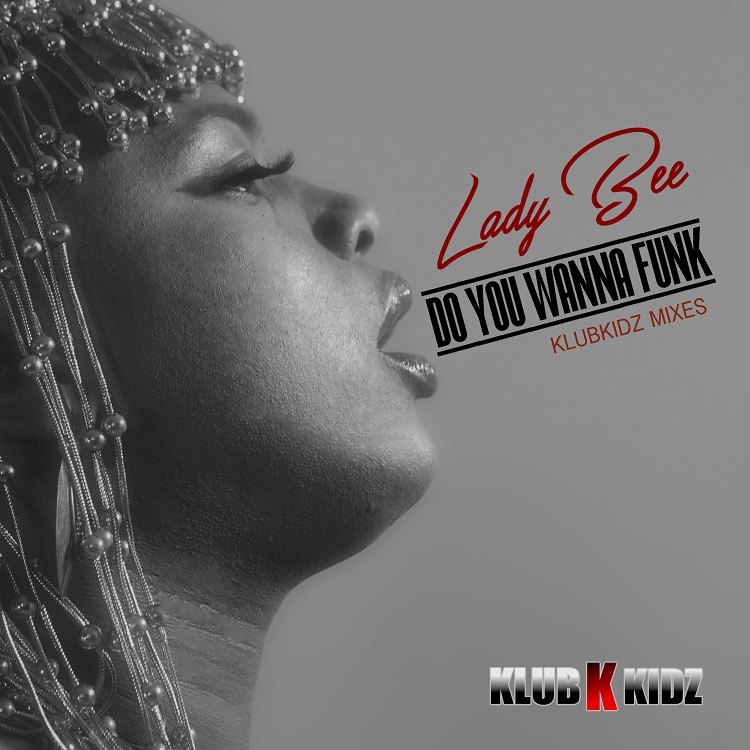 Saturday 30th September 2017
Do You Wanna Funk
Release date: TBC Label: Almighty Records
This fantastic Klubkidz remake of theSylvester classic 'Do You Wanna Funk'has captured the essence of the originalbut with a modern electro pop twist.Performed as the debut single fromLady Bee, it shows off her outstandingvocal range and unique style whilst stillcapturing the true magic of thelegendary Sylvester. The original from1982, was recorded by Sylvester andproduced by Patrick Cowley whoincidentally died the same year. Itquickly became a hit and made it intothe Top 40 in the UK and Top 30 inAustralia.
This remix single release has been puttogether by Klubkidz productions,Almighty Records and Matt WaterhouseRepresents, featuring full clubmixes,including House remixes by topinternational DJ and remixer 'Cutmore'. This debut single from Lady Bee is sure to push her to clubsuccess! The Klubkidz team have also produced a video for this single, which introduces theunique and vibrant style of Lady Bee - a hybrid of Hip-Hop, urban and classic disco funk.
Craig & Scott
Posted by Craig Jones