RCA records present new signing Tulecco with debut track "Creative"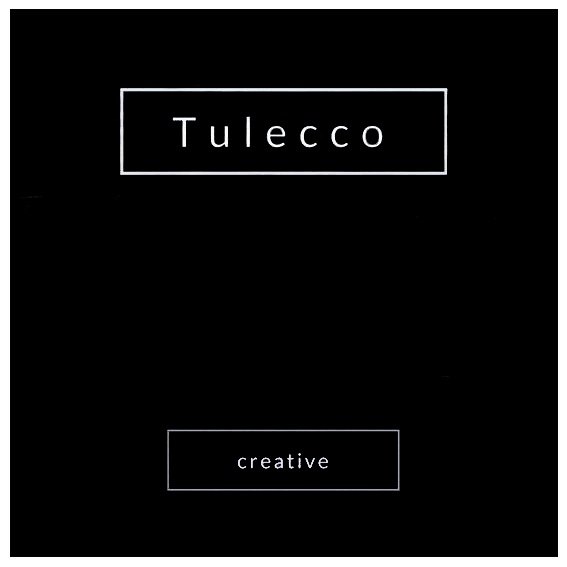 Monday 21st August 2017
Creative
Release date: TBC Label: RCA
TULECCO SIGN TO RCA RECORDS
DEBUT SINGLE 'CREATIVE' RELEASED SEPTEMBER 15TH
Tulecco have today announced they have signed to RCA Records and will release their debut single 'Creative' on September 15th.
Debut single 'Creative' was co-written with Caroline who wrote Dua Lipa's recent No.1 hit 'New Rules'. 'Creative'marks the beginning of this exciting duo's musical journey for which are many more singles to come. The song tells the true story of a person being lied to repeatedly by someone who is basically playing two people off each other, the thought is: 'If I'm going to have to listen to your lies, which I know are lies, at least make the story as fun to listen to. If you can't make a good story up then don't even bother to say anything.
The duo that makes up Tulecco are used to being behind the scenes creating hit records for other acts. Artists they have worked with include the likes of Charlie Puth, Sabrina Carpenter, Emili Sande, One Direction, Jesse Ware, James Arthur, Little Mix, Mike Perry to name only a few. They are now sidestepping into the limelight with their own original musical project.
With over half a billion streams to their name as writers and producers, Tulecco have put in the ground work to be centre stage.
Craig & Scott
Posted by Craig Jones