Pop duo Ryker Sear release follow up single "Don't Know Me"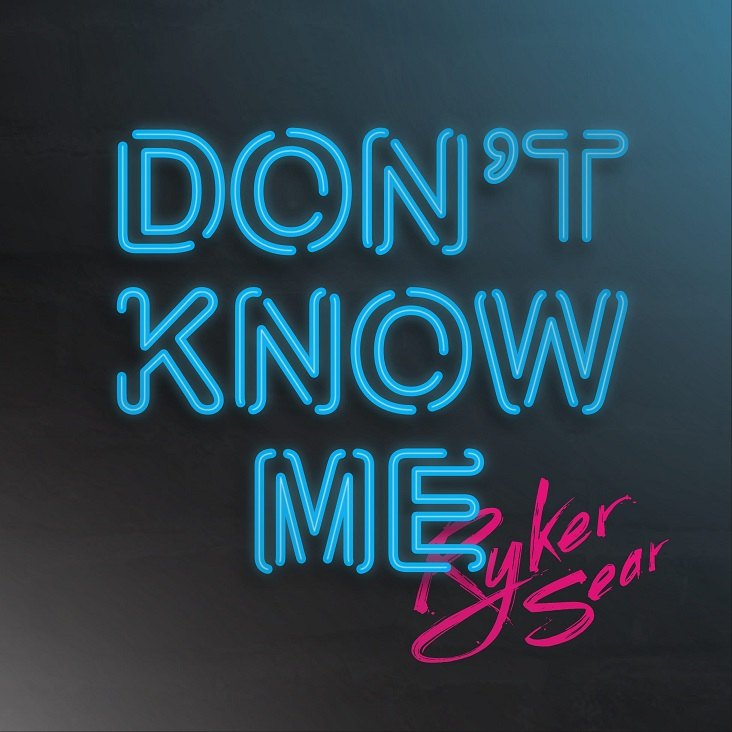 Friday 4th August 2017
Don't Know Me
Release date: TBC
Ryker Sear, the rock band turned pop duo of Regan Vincenza and James Torselli, have released their new song 'Don't Know Me'. The track was released across platforms on July 22nd.
Ryker Sear spent time away writing & recording a number of songs in order to find their new sound.
Some were abandoned, but 'Don't Know Me' was the first song to stick.
'Don't Know Me' is a confessional piece written by Vincenza at a turning point in her life:
"I wrote 'Don't Know Me' when I was in a bad place personally. My anxiety was overwhelming me –we'd suddenly had half the band leave, and I didn't feel a connection to the music we were recording. There were lies being spread behind my back. I felt helpless, like I had lost my sense of identity, who I was and why I loved music in the first place. I was sick and frustrated because it was me that had let all this happen. I think a lot of people can relate to the feeling of being lost, hiding who you really are in order to fit in with others expectations. I had to confront the truth, and writing 'Don't Know Me was a kind of personal therapy".
'Don't Know Me' was produced under the watchful eye of Jamie Masters at Echo Studios, Buckingham. The track follows the release of 'One Time Thing' which, in May, reached number 6 in the Commercial Pop Chart, compiled by Music Week.
Watch the lyric video for 'Don't Know Me':
https://www.youtube.com/watch?v=riaLaZGCCAA
Craig & Scott
Posted by Craig Jones