Syn Cole unleashes new track "Feel Good"!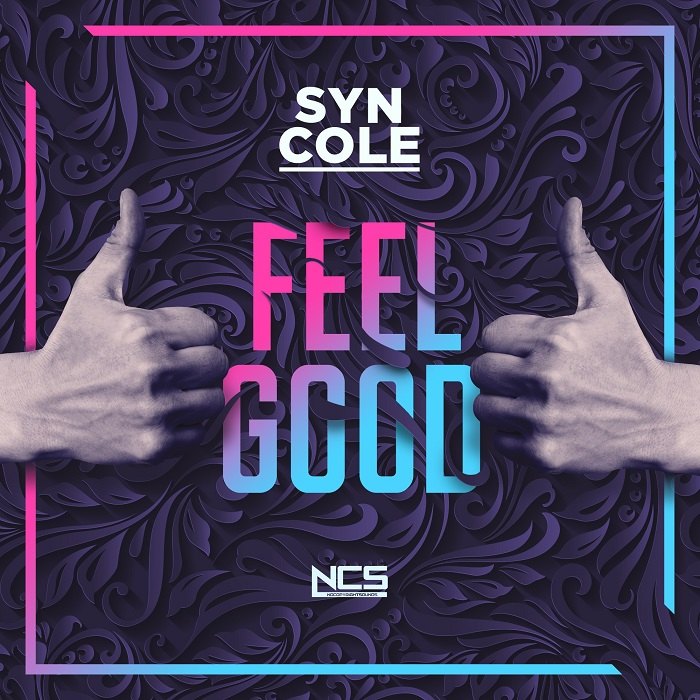 Friday 4th August 2017
Feel Good
Release date: TBC Label: RCA
Syn Cole
A Classically trained pianist, introduced to electronic music?s more euphoric ranks, Rene found creative harmony in his mission to unite multiple genres and stand for more than just obnoxious drops. Drawing inspiration from both classic musicians like Hans Zimmer and John Williams, the producer pools from electronic artists including Daft Punk and Justice. As a result, Syn Cole has become a name renowned for keeping the big room melodic and in constant progression. Known for fusing electro, funky and progressive sounds, the young producer fast became an obvious choice for ever expanding stronghold LE7ELS. Kick-off remix duties for ?Silhouettes? saw the first of many Radio 1 spotlights, leaving debut single ?April? to show the newfound talent stand on his own two feet. While his second remix for the label ?Hey Brother? sparked both radio and DJ support across the globe, ?Miami 82? made big waves at the final leap of 2013. One instrumental, a remix from Avicii, Kygo and a vocal mix later, this was the point of no return. The blog-sphere exploded with support, the airwaves consistently celebrated his sound and finally, Syn Cole was firmly established as a new age leader of the electronic dance community. Miami 82 reached Top 10 US Billboard Club Play chart & Top 20 Billboard Dance Radio chart. Syn Cole continues to leap sonic boundaries and gain praise. His follow-up single to the massively successful ?Miami 82? is impressive and even rivaling to the former. Premiered by none other than Pete Tong on BBC?s esteemed Radio 1, the track, entitled ?Bright Lights,? fits the producer?s characteristic style, further solidifying his place in the dance music conversation. His first live ventures came early in the game, but Rene has made global dance floor domination look easy. Taking the main stage of Creamfields in 2012 without a formal release to his name, the energy of his music has transferred seamlessly into the live arena. From Tomorrowland, Creamfields, Ushuaia Ibiza and some of Europe?s hottest nightspots to Ultra Miami, Electric Daisy Carnival and XS Las Vegas, this year has taken the fast ascending talent to new and exciting territories throughout. Major label remix duties for A-list pop stars Coldplay, Ed Sheeran, Katy Perry, Zedd, Jess Glynne & others.
Craig & Scott
Posted by Craig Jones