"Summer Air" is the new summer anthem from ItaloBrothers!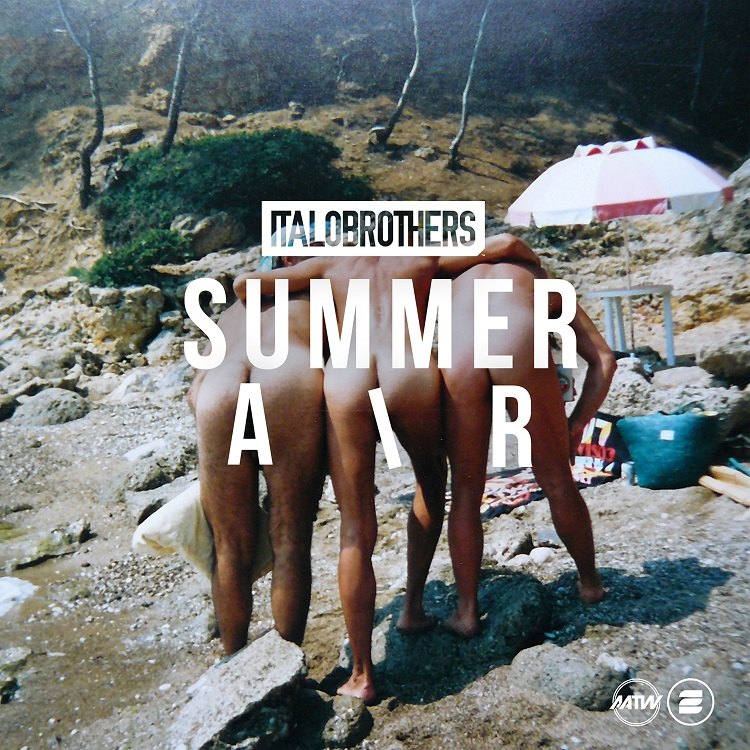 Saturday 29th July 2017
Summer Air
Release date: TBC Label: AATW
Summer is well and truly here and here's something to ready get things in the mood.
The awesome ITALO BROTHERS are back with their new track Summer Air and it's a smash.
More info to follow but for now please make sure you are on the case 100%
Craig & Scott
Posted by Craig Jones