Mark Morrison teams up with Seeb for a refresh of his 90's hit "Return Of The Mack"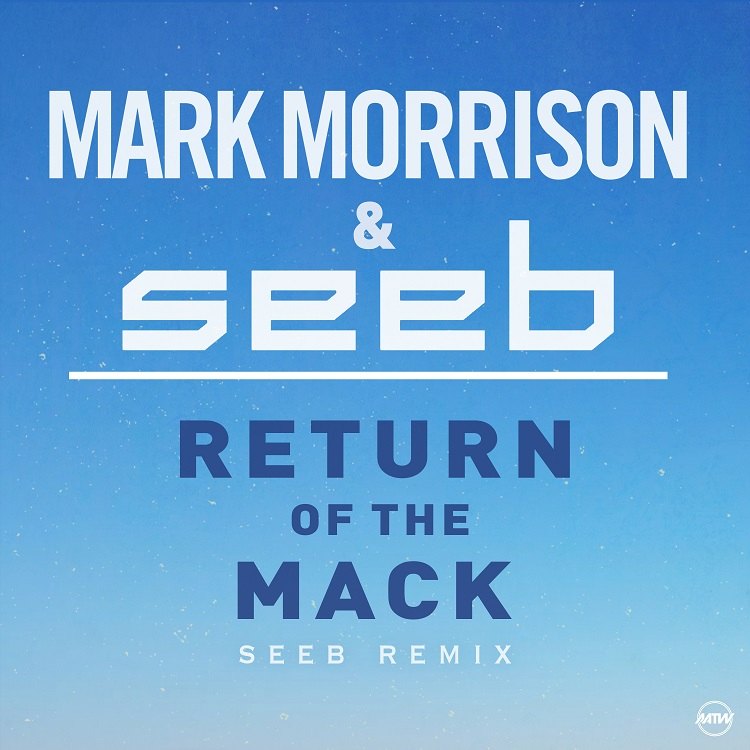 Saturday 29th July 2017
Return Of The Mack
Release date: TBC Label: AATW
A 90s classic is BACK thanks to the mighty SEEB.
You will all know and love "Return Of The Mack" from the mighty MARK MORRISON as he enjoyed a huge global hit with this total pop classic.
Roll onto 2017 and enter super producer SEEB, who teams up with Mark Morrison to recreate the magic of this all time favourite.
And here you guys have the exclusive promo to hammer out to the max.
This is a HUGE priority for us and the guys at AATW so please push this bad boy big time
Craig & Scott
Posted by Craig Jones