Erasure release new single "World Be Gone" and album track remixes in a club E.P.!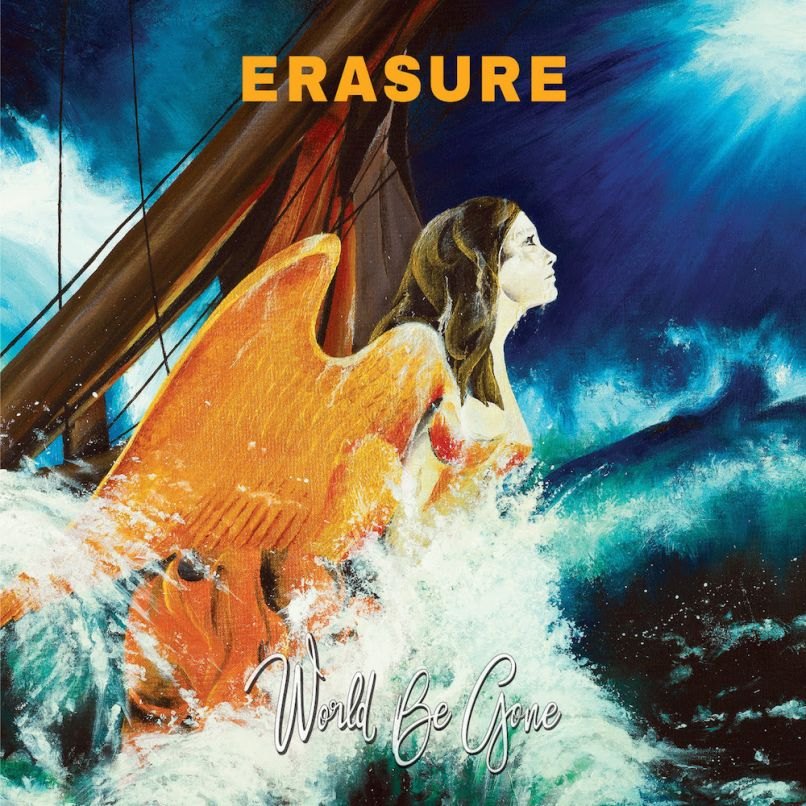 Saturday 29th July 2017
World Be Gone (Club EP)
Release date: TBC Label: Mute
Check this bad boy out. To celebrate the brand new release from the mighty ERASURE, Eurosolution present to you guys the single of "World Be Gone" along with hot remixes of Oh What A World from the amazing MANHATTAN CLIQUE and a cracking HOUSE OF LABS remix of Just A Little Love!
Please play out to the max guys
Scott & Craig
Posted by Craig Jones