Viral Cover of "Dancing Queen" by Daecolm is here!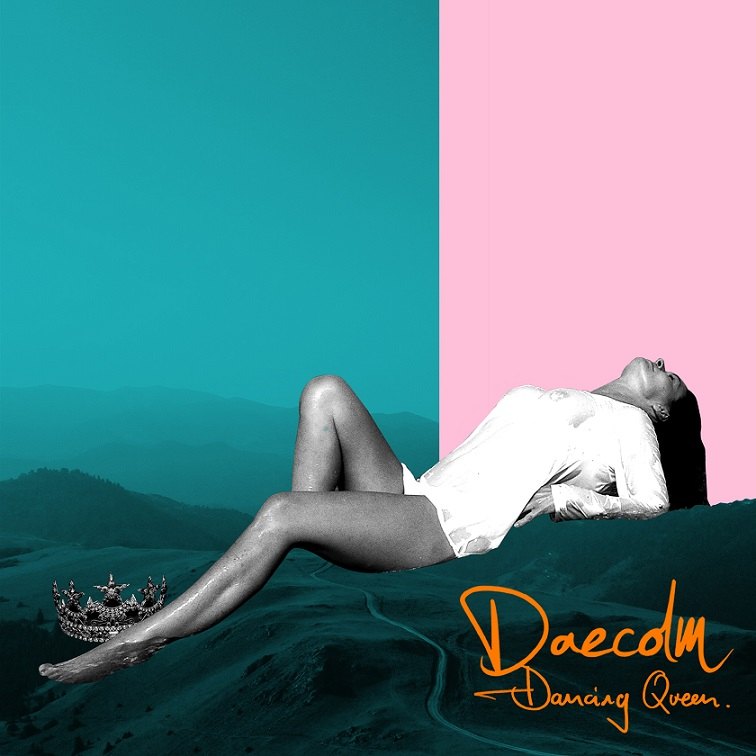 Friday 7th July 2017
Dancing Queen
Release date: TBC Label: Polydor
HOT NEW UK TALENT 'DAECOLM' TO RELEASE HIS VIRAL COVER OF THE CLASSIC ABBA HIT SONG 'DANCING QUEEN' THE VIDEO COVER VERSION RACKED UP 21 MILLION VIEWS ON FACEBOOK'S VIRAL THREAD PAGE IN LESS THAN 48HRS VIEWERS DESPERATE TO HEAR THE FULL VERSION
Follow Daecolm: @daecolm /daecolmmusic @daecolmmusic
Zimbabwe-born, London-raised Daecolm is a singer-songwriter and producer – blending R&B, soul and pop sounds. Facebook's Viral Thread discovered (and loved) his cover of 'Dancing Queen' and posted it to their page. Within 48hours the clip had accumulated a mind-blowing 21million views! Now picked up by Polydor Records the full version of the track will be coming imminently. Daecolm has had good support across BBC Radio 1Xtra with plays at Jamz Supernova, Charlie Sloth & DJ Target.
As a producer, Daecolm has collaborated with the likes of Krept & Konan, Chris Brown, Desiigner, Labrinth, Craig David and Yungen. He's one of the executive producers on US R&B singer Elijah Blake's forthcoming album, plus he features on Original Dodger (formerly known as Artful Dodger) new album 'Soundtrack' Daecolm is influenced by Stevie Wonder, Boyz II Men, and The Bee Gees amongst others.
And thanks to the guys at Polydor, we are very excited to present this soon to be huge smash hit. News of remixes to follow shortly but for now please push this our far and wide!
Craig & Scott
Posted by Craig Jones