Welcome Jorge Blanco to Eurosolution with his summer pop anthem "Summer Soul"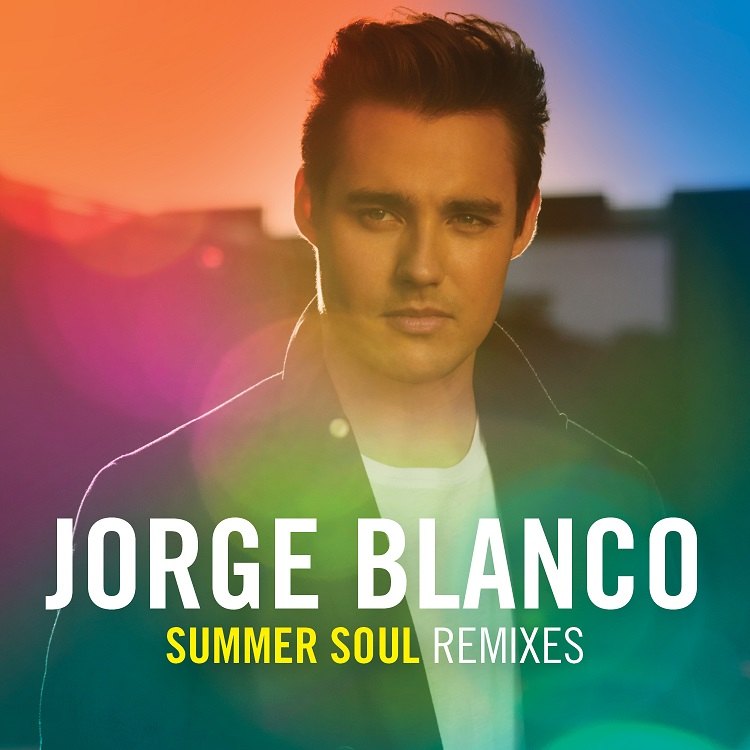 Monday 3rd July 2017
Summer Soul
Release date: TBC Label: Hollywood
With the release of "Summer Soul," Jorge Blanco proves he is steeped in the great tradition of summer pop tunes. Says Jorge of the song, "'Summer Soul' reminds me of my own unforgettable summer days and nights growing up, when it seemed like there was a feeling of romance and adventure around the corner every moment."
Even before its release, the single drew attention from the big leagues. It will be featured on ESPN programming from July through September in Major League Baseball broadcasts as well as the Indy 500. A sports fanatic himself, Jorge is thrilled to have his music provide the soundtrack to some of the great sporting events of summer.
The 25-year-old Mexican-born singer also writes music, dances, acts, and plays guitar, drums and piano. Blanco is multi-lingual, and speaks English, Spanish, Italian, Portuguese and French. Blanco will release his debut EP later this year.
We are pleased to present this amazing remix package of "Summer Soul" from the incredible Fred Falke, Tom & Collins and Anton Powers.
"SUMMER SOUL" - WRITTEN BY:
Taley Riley (Ellie Goulding, Trey Songz, Nick Jonas) / Nathan "Happy" Perez (5th Harmony, Halsey, Machine Gun Kelly, Frank Ocean, Mariah Carey) / Dylan Bauld (Halsey)
Craig & Scott
Posted by Craig Jones