Julia Michaels releases news single "UH HUH"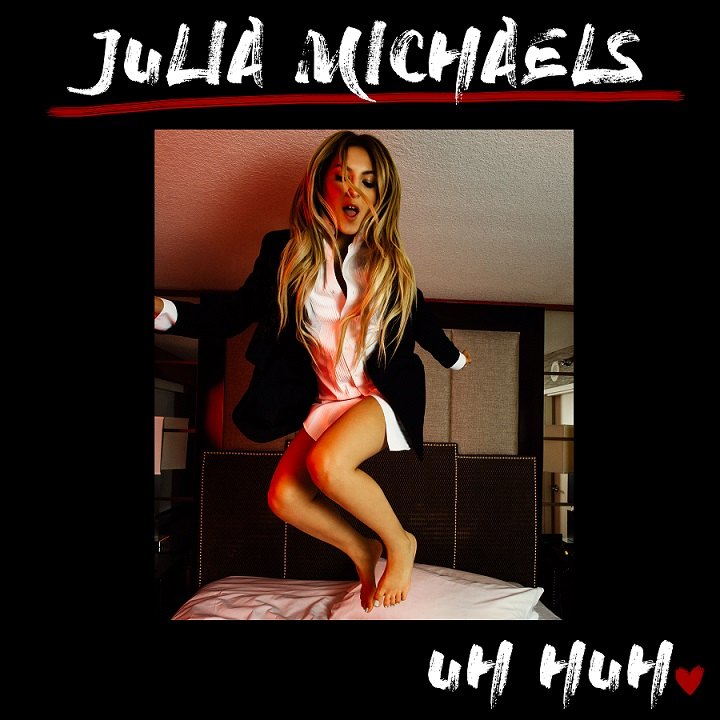 Monday 5th June 2017
UH HUH
Release date: TBC Label: Polydor
2017's biggest breakthrough artist JULIA MICHAELS releases her new single 'Uh Huh' on Polydor/Republic Records on June 2nd. 'Uh Huh' is the follow-up to Julia Michaels' huge debut hit 'Issues' which is the best-selling song by a new artist released this year and stormed the Top 10 of the Official Singles Chart in the UK. 'Uh Huh' was written by Julia Michaels, her songwriting partner Justin Tranter, Mattias Larsson, Robin Fredriksson and produced by Mattman & Robin.
Over the past two years, 23 year old Julia Michaels has redefined the pop landscape and solidified herself as one of pop music's most in-demand songwriters. Stepping into the spotlight this year with 'Issues', she has established herself as a globally successful solo artist in her own right and 'Uh Huh' looks set to continue that trajectory.
With global consumption approaching 4 million, 'Issues' has also become the ninth Top 40 hit Julia Michaels has co-written on the Billboard Hot 100, marking her first as a solo artist. She recently performed the song at the Billboard Music Awards and she will perform it at Capital's Summertime Ball on June 9th.
Craig & Scott
Posted by Craig Jones