Carly Rae Jepsen is in the house with new choon "Cut To The Feeling"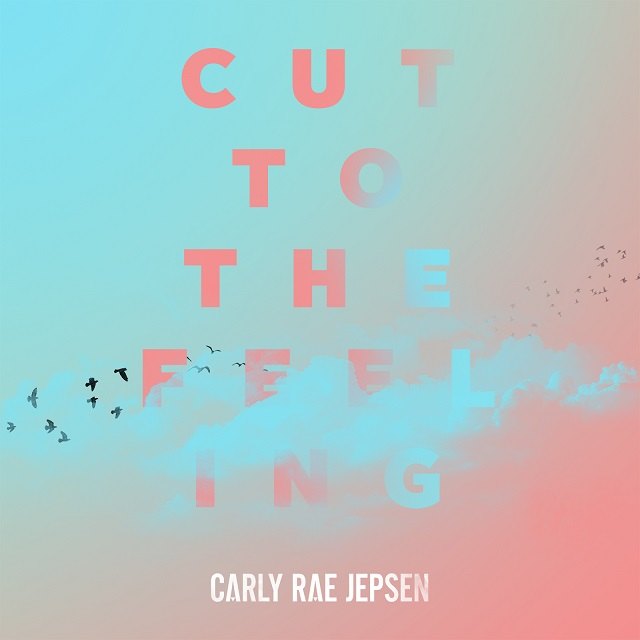 Monday 5th June 2017
Cut To The Feeling
Release date: TBC Label: Interscope
TUNE ALERT!!!!!!!!
Get ready for the brand new single from pop sensation CARLY RAE JEPSEN who is back with the truly incredible "Cut To The Feeling".
You will all know and love Carly thank to her incredible pop tracks including "Good Time ft Owl City", "This Kiss", "I Really Like You" and of coursw "Call Me Maybe"
And just check out how amazing Cut To The Feeling Is. A proper pop anthem that we adore.
Ok guys we LOVE this and know you will too so please make sure you are on the case 100%
Craig & Scott
Posted by Craig Jones