NEIKED unleash another smash anthem.."Call Me"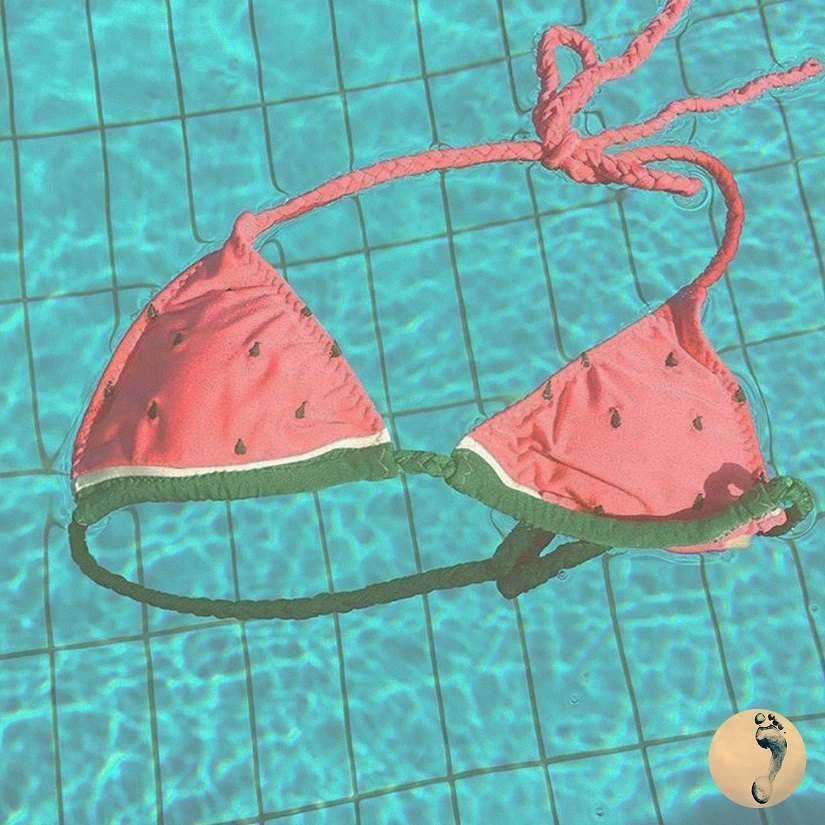 Tuesday 30th May 2017
Call Me
Release date: TBC Label: Polydor
There are some people who think that they have met the person at the heart of the Swedish pop collective NEIKED, but they haven't. NEIKED is the electro-pop sensation of the year, and their music has been streamed over 250 million times, but there have been no press interviews or live appearances for the man, or woman, at the heart of it. It has ramped up the mystery and intrigue. Is NEIKED a collective? An abstract artform with a fine line in knockout pop songs? A movement?
The smoke and mirrors of the hype machine are only part of the tale. NEIKED is both no-one and everyone. It's a creative hub of singers, songwriters, musicians, painters and artists. At the centre of it all is a producer in his mid-20s who suffers from social difficulties, ruling out any public engagements. This bright young pop talent has had to create new ways for his music to connect. He makes music that is universal whilst he's invisible, a man both at the centre of the world and removed from it. As well as being a songwriter and producer with an unerring sense of what pop music in 2017 should be about, he is out there searching for bold new unknown talent. NEIKED isn't about the same old guest singers and the comfort of familiarity, this about the excitement of being on the frontline, pushing things forward and uncovering the talents of tomorrow. So it was with Sexual, which featured the captivating vocal talents of 25-year-London Dyo and that approach continues with exhilarating new single Call Me.
Call Me is a gliding summer anthem and features a mesmerising vocal from Swedish singer Mimi, another artist plucked from obscurity by NEIKED. Alongside the new single, two specially-commissioned trailers shine a light on what NEIKED is about: discovering new talent from anywhere, from the street corner to the bedroom. It's what makes NEIKED a collective effort and not a solo project: these are songs fuelled by the power of collaboration and artistic ambition.
Craig & Scott
Posted by Craig Jones