Beth Ditto is back and her new track is on "Fire"!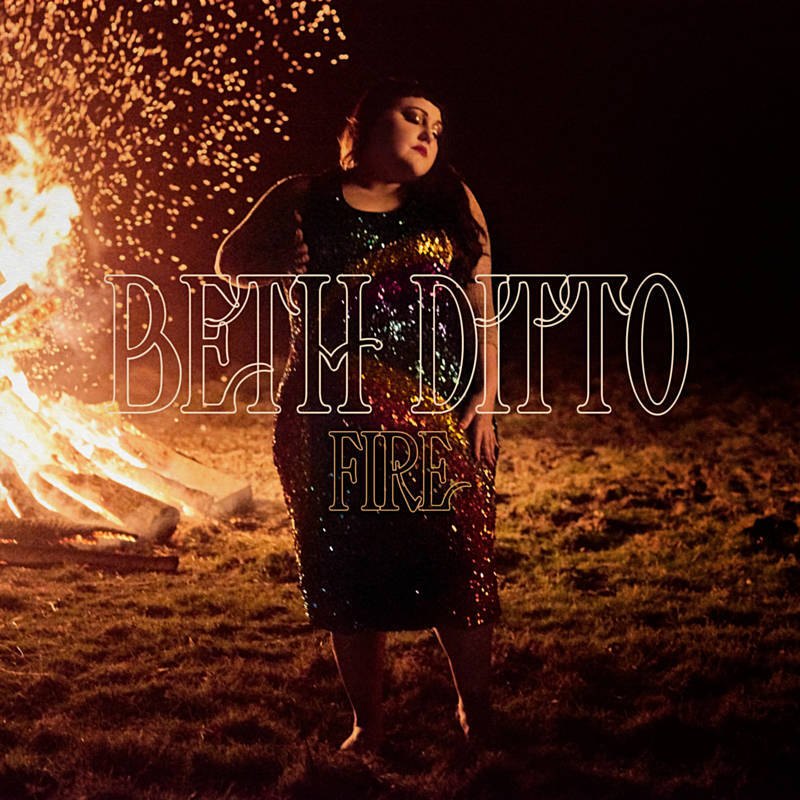 Monday 22nd May 2017
Fire
Release date: TBC Label: Virgin EMI
Welcome back to Eurosolution one of our favourite women on the planet, the absolutely INCREDIBLE Beth Ditto! You will all know and love Beth of course from the global hit single "Standing In The Way Of Control" as the lead single of The Gossip and now she is back with her stunning new single "Fire"
A superb track in it's own right, showcasing Beths incredible vocal talent this looks set to smash the charts.
Look out very soon for some amazing remixes from the mighty DISCIPLES coming soon but for now please make sure you are on the case for this amazing Eurosolution Priority!
Craig & Scott
Posted by Craig Jones