Pet Shop Boys release "Undertow" and tour fan favourite remix of "Left To My Own Devices"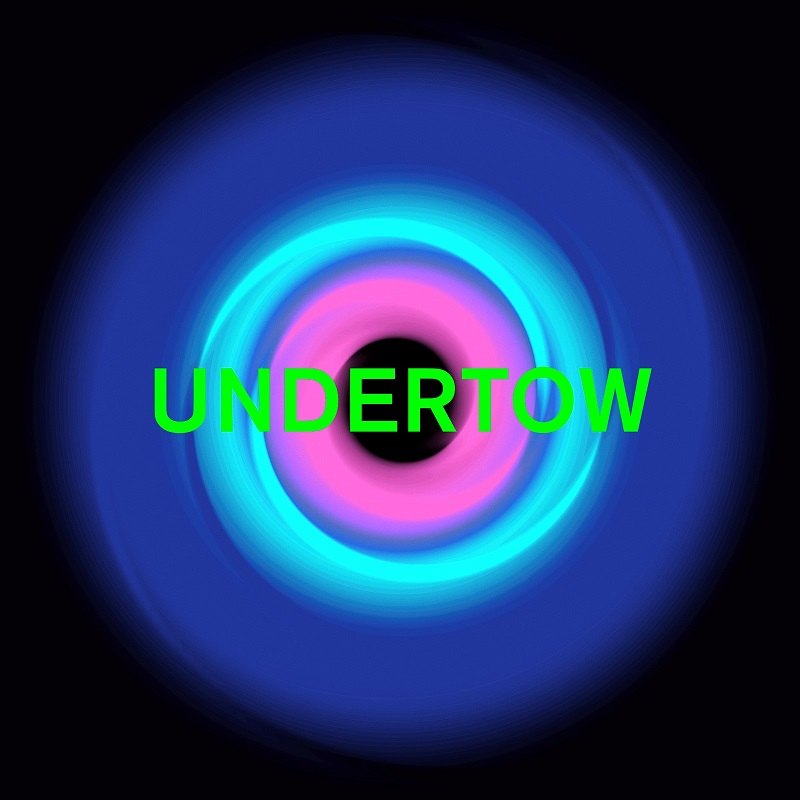 Monday 24th April 2017
Undertow
Release date: TBC
Undertow will be available in the following formats and includes remixes by Tuff City (Gerd Janson and Lauer) Kidz. A "Super version' of "Left to my own Devices' is also included. The new version was first premiered during the bands 'Inner Sanctum' residency at London's Royal Opera House last summer and has been a firm fan favourite during the bands recent Super Tour.
And thanks to the guys at Kobalt, Eurosolution are very excited to deliver these amazing remixes which we love! Just check out the piano in the Left To My Own Devices chorus! D I S C O!
Ok guys this is SUPER exclusive so please make sure you push this MASSIVE priority to the max
Craig & Scott
Posted by Craig Jones