DNCE are "Kissing Strangers" and one of them is Nicki Minaj!!!!!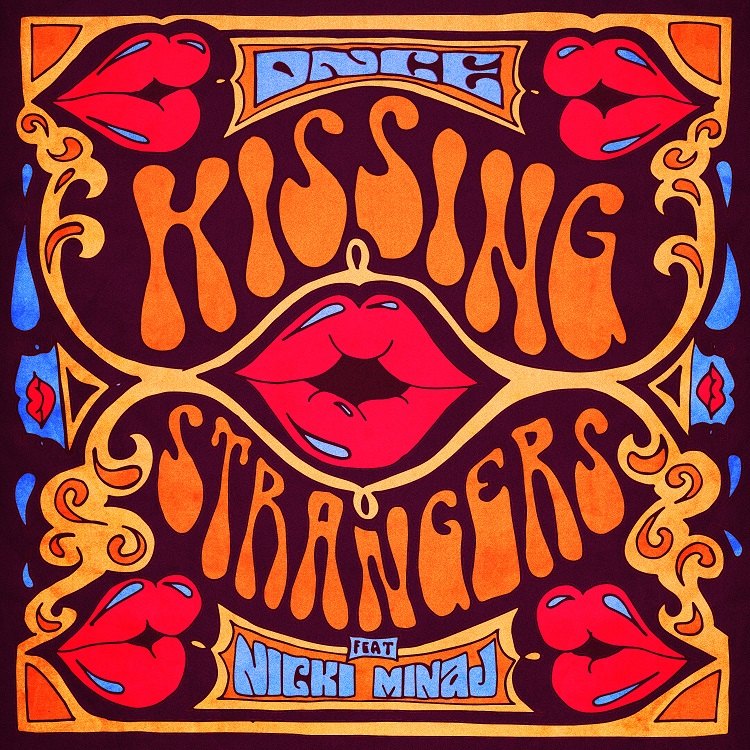 Wednesday 19th April 2017
Kissing Strangers ft Nicki Minaj
Release date: TBC Label: Island
Welcome to Eurosolution the mighty DNCE who of course blew the world away with the global smash hit "Cake By The Ocean"
Now the guys are back with the absolutely incredible "Kissing Strangers" which features the one and only NICKI MINAJ.
"Kissing Strangers is a massive pop track and so catchy we ADORE it!
More info to follow but this really has us written all over it so please make sure you push to the max
Craig & Scott
Posted by Craig Jones