MYBADD and Olivia Holt want to "Party On A Weekday"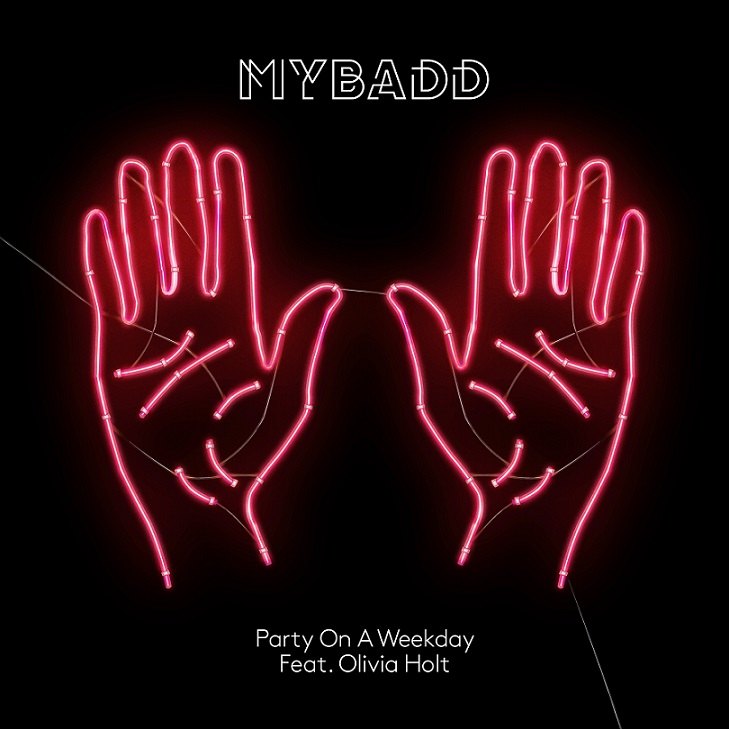 Monday 10th April 2017
Party On A Weekday ft Olivia Holt
Release date: TBC Label: Polydor
If you love a dance tune, you're in for a scorcher.
If you love a pop song, you're in for a sweet treat.
HOTHOT Records aim is to release a brand new track every month, from a cool roster of acts signed to the label.
The music speaks for itself, just straight up pop & dance tracks direct to an audience that loves a hit song.
Kicking things off will be producer-turned-artist MYBADD with the happy-go-lucky track, 'Party on a Weekday' featuring Hollywood Records pop star Olivia Holt.
The blistering track will be available via all digital partners on April 7th.
Get Ready for HOTHOT Records – it's going to be pure FIRE!
Craig & Scott
Posted by Craig Jones