Ryker Sear "One Time Thing" Morlando and Cutmore mixes are here!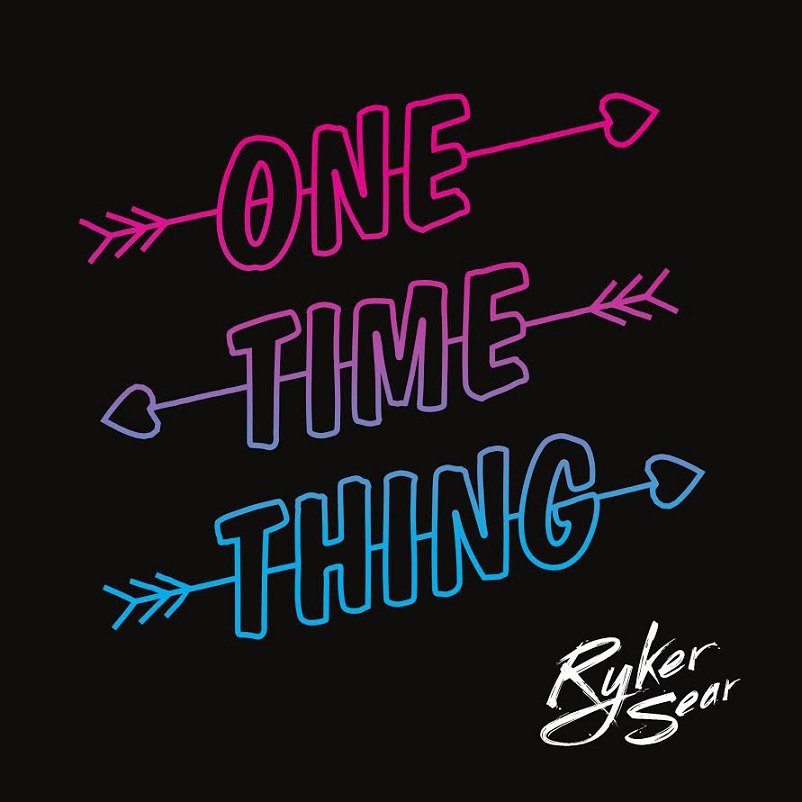 Friday 31st March 2017
One Time Thing
Release date: TBC
Ryker Sear consists of Regan and James, two lovers of Pop Music.
One Time Thing by Ryker Sear is about meeting a total douche at a house party. Annoyingly, he's still hot so providing no one knows, it's okay to see where the night takes you. A One Time Thing, a one-off fling! #UnashamedlyPop #OneTimeThing
And now, you have this HUGE exclusive of this amazing pop track that we love which comes with 2 huge mixes from Cutmore and Morlando, both are red hot and will smash those floors.
Ok guys we are HUGE fans of this so please make sure you are on the case 100%
Craig & Scott x
Craig & Scott
Posted by Craig Jones