Jamiroquai is back on "Cloud 9" with some cracking remixes in now!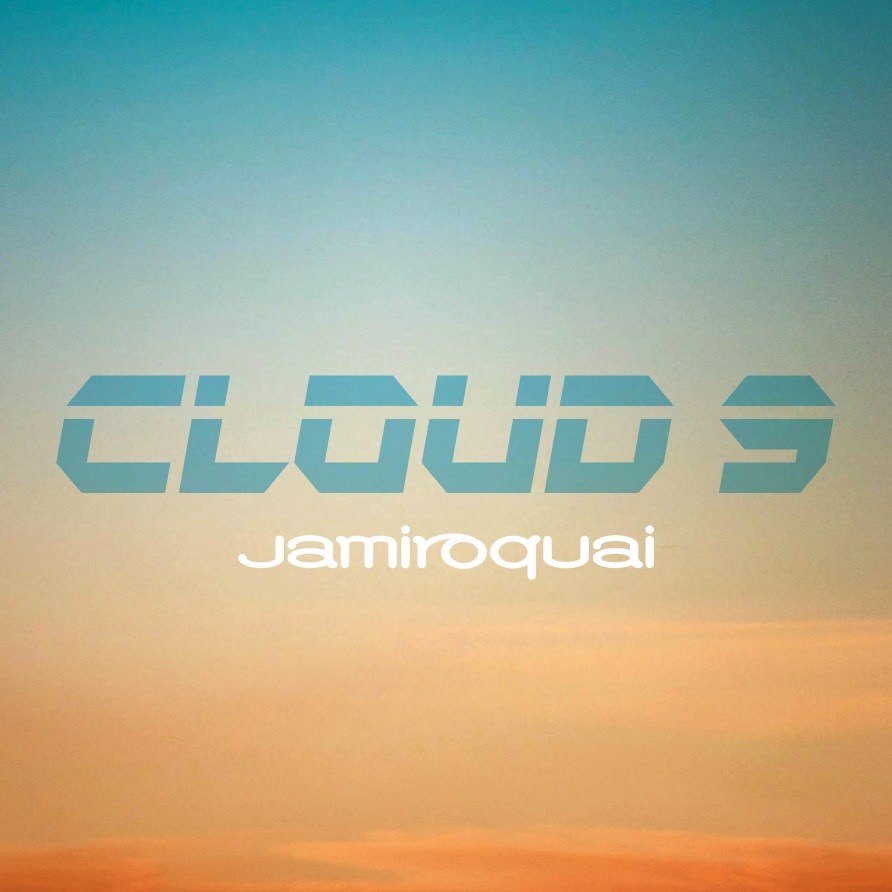 Monday 20th March 2017
Cloud 9 (Remixes)
Release date: TBC Label: Virgin EMI
After the immense success of their debut single 'Cloud 9', a glittering disco groove that received rave reviews, Grammy Award-winning pioneers of "future funk", Jamiroquai, release the track's official remixes, courtesy of legendary French DJ Fred Falke and deep funk producer Purple Disco Machine. Fred Falke revamps 'Cloud 9' with intricate string patterns that take the single into even funkier territory, whilst Purple Disco Machine's edit underpins the single with a steady four-to-the-floor beat that transforms the track from road-trip soundtrack to euphoric disco floor-filler. Also just landing today is a massive new remix courtesy of London-based house duo Tough Love. Taking the original's disco-infused instrumental and adding a slick coat of euphoria-inducing house, the remix is the perfect match for lead singer Jay Kay's soul-drenched vocals and follows on the announcement of two new summer dates at London's legendary O2 to come as well as full European tour this winter.
And thanks to the guys at Virgin EMI, Eurosolution are SO excited to deliver to you these awesome mixes for you guys to smash out to the max. We LOVE Jamiroquai and this is proper mint so please make sure you are on the case 100%
Craig & Scott
Posted by Craig Jones