Queen Bee teams up with DJ Khaled & Jay Z for new track "Shining"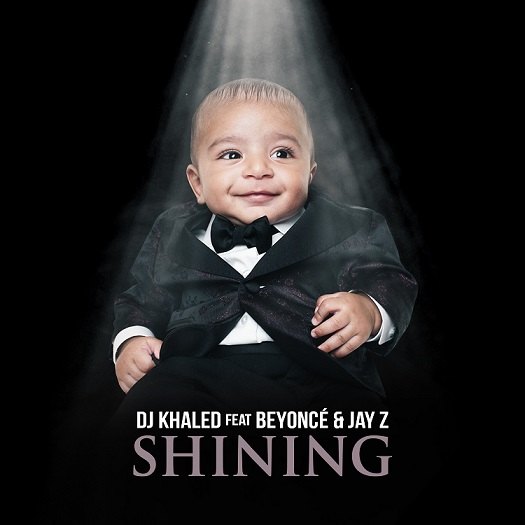 Monday 20th March 2017
Shining
Release date: TBC Label: Black Butter
Released on the heels of the GrammyAwards on Sunday where DJ KHALED was nominated for 'Best Rap Album'for last year's Major Key, the super-­?producer has enlisted global supertar Beyoncé and rap legend Jay-Z to release what is yet to be a smash single in the form of'Shining'.
'Shining' is the first single from DJKhaled's forthcoming album Grateful – due for release later this year -­ which was announced in LA last weekduring a starstudded press conference. Held at BeverlyHills Hotel, Chance The Rapper andP Diddy made special appearancesto discuss Khaled's incredible twentyfive years in music.
Furthermore, Khaled stunned the audience whenhe confirmed that the forthcoming album will be executive produced by his newest addition tothe family, his three-month-­old son, Asahd.
Craig & Scott
Posted by Craig Jones