Australian Superstars Peking Duk unleash "Stranger" Ft. Elliphant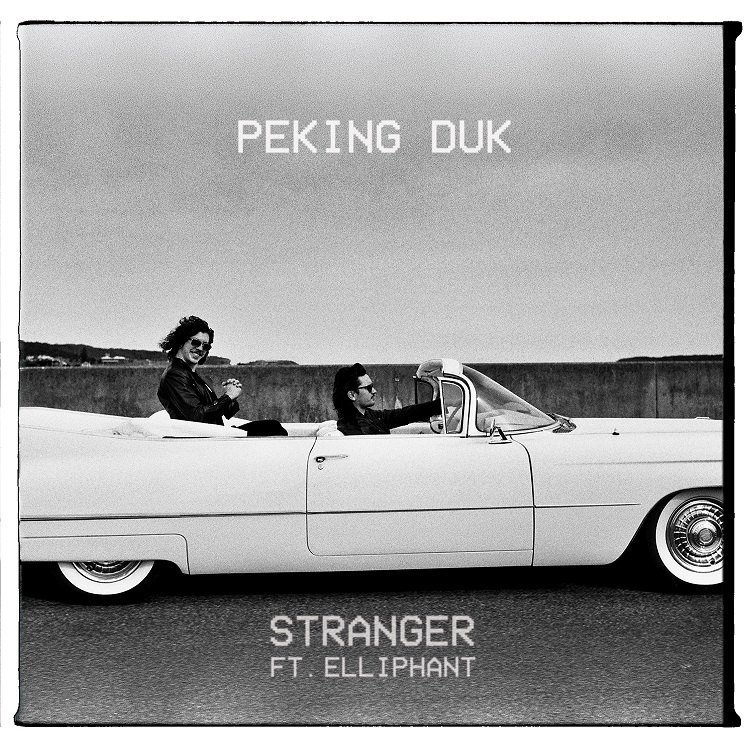 Sunday 26th February 2017
Stranger ft Elliphant
(Los Angeles, CA)—Australian superstars, Peking Duk, release their latest single, "Stranger (ft. Elliphant)". The track premiered on Billboard, which stated, "It might be the hollowed drums that give "Stranger" that soaring, cinematic feel. Put this on when you're ready to take off into the sunset like a conquerer marching toward a great and exciting unknown."

Peking Duk (Adam Hyde & Reuben Styles) soared into the Australian music scene in 2014 with their massive triple Platinum single "High (feat. Nicole Millar)." "High" was the #1 most played single on Triple J radio in 2014 and was #2 on Triple J's Hottest 100 poll, the World's biggest music poll with over 2.2 million votes. The song also peaked at #1 on Hype Machine, hit #1 on Australian Shazaam, and Top 5 on ARIA singles & clubs charts. Their second single, "Take Me Over", went triple Platinum in Australia and reached #5 on Triple J's Hottest 100. In 2015, the duo set off on their first U.S. tour which showcased their distinct flavor of indie electronica and included electrifying live performances at SXSW, Coachella, Lollapalooza, Electric Zoo, TomorrowWorld, and Life Is Beautiful.

Now the epic 'Stranger' is set for a major UK release via Ministry Of Sound with remixes from Benson, Fauxtales, and a Destructo Elliphant Mix.
Craig & Scott
Posted by Craig Jones