Tom & Hills Ft. Cosmos bring to you italian house stomper "Lies" on Universal records!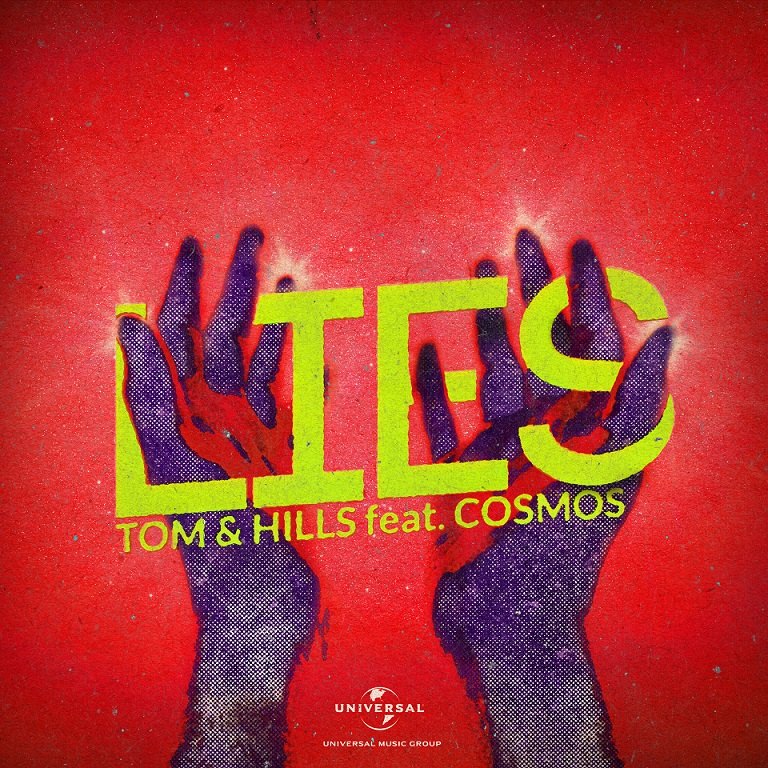 Saturday 18th February 2017
Lies
Release date: TBC Label: Universal
Tom & Hills are two extremely talented guys to watch in 2017. Their track 'Another Chance' is A-listed on over 40 big Italian stations, and peaked at #2 on the Italian House Chart, while another single, 'Energy in Magic', including remixes from Erick Morillo and Wally Lopez, is currently on over 3 million Spotify plays and was supported by a huge amount of tastemakers around the World.

Now Tom & Hills are kicking off the year with a brand new original called 'Lies', which has been co-written with Sandro Cavazza who is known for his work with Avicii. Vocals come from Cosmos who is one half of Cosmos & Creature, who themselves have gained over 10 million streams and featured with Vicetone and Lost Kings in 2016.

'Lies' is one of Tom & Hills strongest tracks to date, be sure to give this one a listen and support wherever you can.
Craig & Scott
Posted by Craig Jones