Look no further if your looking for "Fun"...Blondie are here!!!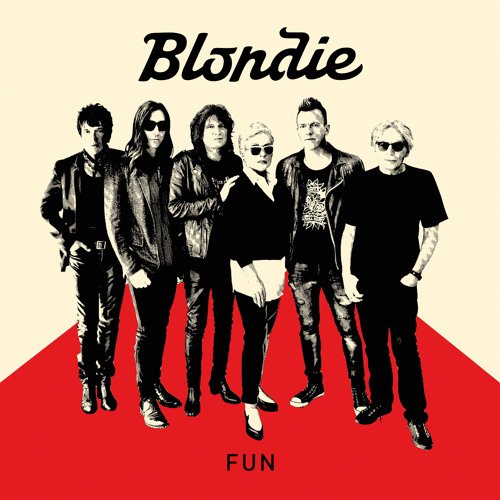 Saturday 18th February 2017
Fun
Release date: TBC Label: BMG
OMG are you ready for THIS. 2017 sees the return of one of THE greatest acts of all time, the one and only BLONDIE!!!!!!!!! If you know me you will know that I am THE biggest Blondie / Debbie Harry fan as they and she are true heroes of mine so this is a total pleasure.
Their brand new album "Polinator" is due to be released on the 5th of May and the guys have worked with none other than the mighty SIA. "Fun" is the first track to be lifted from the album and is a stunning pop anthem that screams classic Blondie.
What more can we say about Blondie? Known for global hits including "Rapture", "Call Me", "Heart Of Glass", "Maria", "The Tide Is High", "Hanging On The Telephone", "One Way Of Another, "Atomic" and so many more, it's SO great to have them back.
And thanks to the guys at BMG, We are OVER THE MOON to deliver you guys this exclusive promo to smash out to the max. More info to follow as well as other news but for now it goes without saying this is an ABSOLUTELY ESSENTIAL NUMBER 1 PRIORITY for us, Blondie and the guys at BMG so please make sure you are on the case 100%
Craig & Scott
Posted by Craig Jones