LA based Lany unleash "ILYSB" on Polydor records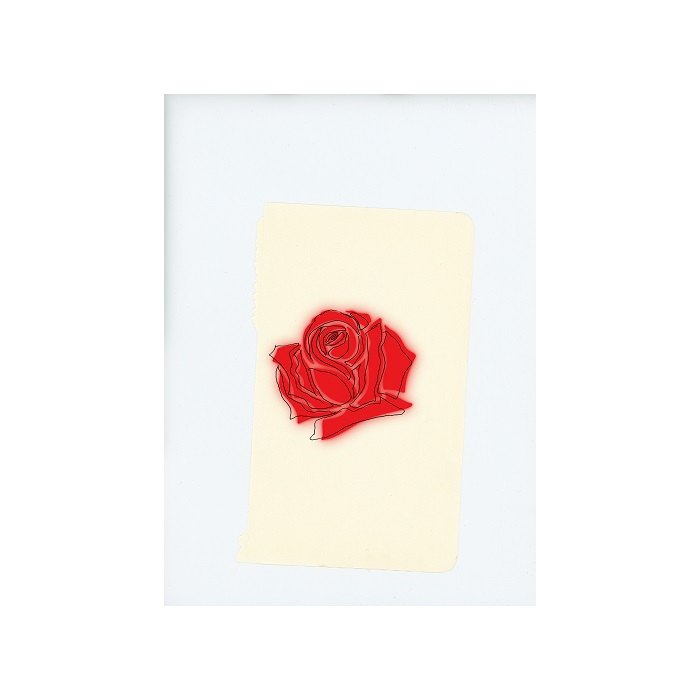 Monday 13th February 2017
ILYSB
Release date: TBC Label: Polydor
Following the recent announcement of an extensive headline tour of the UK, Europe, Australia and the Philippines this March, LA-based LANY share a darkly thrilling video for 'ILYSB' (I love you so bad). The clip starts with a seemingly innocent road trip before the trio, led by songwriter and lead vocalist Paul Klein, take a sinister obsession into their own hands with echoes of cult indie film Funny Games. Watch it HEREhttp://www.youtube.com/watch?v=SSTp0rknOgA
Speaking about the video, Klein reveals,"It would have been the least creative, most predictable thing in the world to run thru a field and fly down the PCH in a convertible with the 'love of my life,' hand-in-hand, wind-in-hair. I had an opportunity to flip the script, to beautifully blindside the fan and the critic. I turned 'ILYSB' into a tragedy of unhealthy obsession and unrequited love that ultimately led to psychotic behavior and total derailment."
The track itself has been rapidly building in momentum over the past few months, amassing over31.5 million Spotify streams making LANY Spotify Discover's most streamed artist and song of all time.
LANY make music that aims an arrow at your heart; beautiful songs with swashes of synth, spare percussion, echoes of prime 1980s FM pop, of early-1990s R&B, of new-wave electronica, combining melody and lyrics to put down roots in your head and capture your heart. Recorded in a tiny room on an ancient laptop, their songs are devastating and beautiful, in a way that you can't quite explain.
Stay tuned for news on LANY's eagerly awaited debut album, coming this year.

Craig & Scott
Posted by Craig Jones