Martin Jenson releases gorgeous new single "Solo Dance" on 3beat records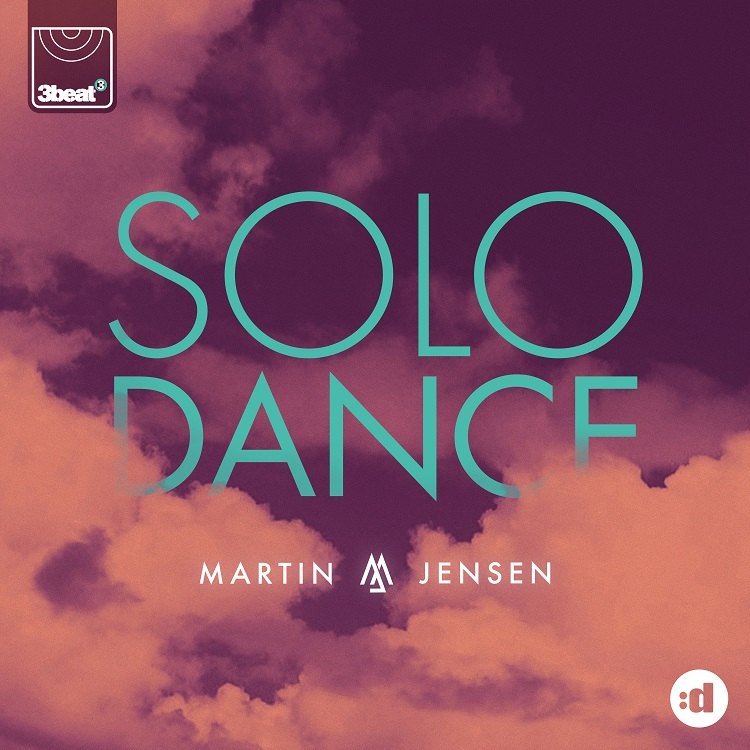 Sunday 18th December 2016
Solo Dance
Release date: TBC Label: 3Beat
Martin Jensen returns with gorgeous single Solo Dance
Breakout success Martin Jensen is back with another hot new track in the form of Solo Dance, following on from a slew of multi-Platinum singles.
Solo Dance is a blissed-out track, drenched in layers of indie dance female vocals that build to a powerful crescendo. The stomping house feel takes one of his trademark pitch-bending resampled riffs and twists it over on-beat piano chords and effervescent percussion, all packaged together in his deliciously pristine production style. The strong songwriting has tinges of folk in the verses, and the contrasts between these mellow sections, the energy-lifting choruses and the pumping drops makes for a serious addictive listen.
Jensen is truly an artist of his era who utilises social media to create an ongoing dialogue with his fans which feeds directly into the sound of his productions. After scoring a huge viral success with his clever use of a Cristiano Ronaldo vocal snippet in last year's Sí, he continued to search for unusual hooks and asked his audience to help him choose between 35 different ideas so far.
His last single, the huge All I Wanna Do, quickly became a key summer anthem, with more than 50 million streams in total and double Platinum certification in Sweden and Platinum in Holland and Denmark. With over 16 million YouTube views to his name and over 2 million Facebook likes, he has amassed a huge following over the course of just four stellar singles. He also became the first Dane in nine years to be voted into the DJ Mag Top 100, the prestigious fan-voted poll ranking the world's favourite DJs.
Craig & Scott
Posted by Craig Jones