Niall Horan "This Town" full remix pack is here!!!!!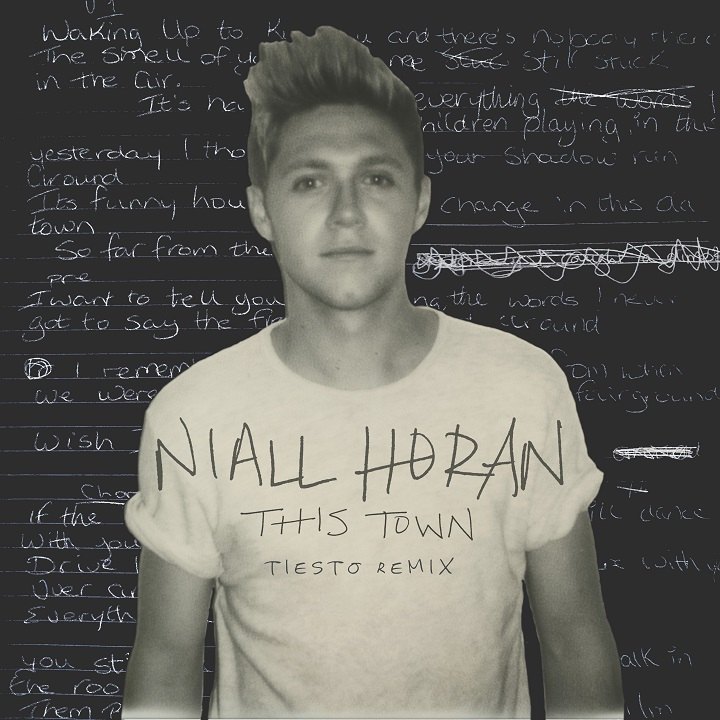 Sunday 18th December 2016
This Town (Full Mix Pack)
Release date: TBC Label: Virgin EMI
Niall Horan makes his solo debut with the single "This Town
Niall gives a stripped-down performance of "This Town" in a new "1 Mic 1 Take" video that premiered today on VEVO. The video, which was filmed in the historic Capitol Studios in Hollywood, CA, may be viewed HERE.
Greg Kurstin (Adele, Sia, Kelly Clarkson) produced the heartfelt and beautiful song, which Niall wrote with Jamie Scott, Mike Needle and Daniel Bryer.
And now check out the full package of mixes which of course contain the amazing Tiesto remix along with Cheat Codes, Cabo San, Niko Blank and Goldhouse.
Ok guys we LOOOOOVE Niall and this is a total club banger so please make sure you are on the case 100%
Craig & Scott x
Vevo – http://niall.to/thistownvevo
Website – http://niallhoran.com
Twitter – http://twitter.com/niallofficial
Instagram – http://instagram.com/niallhoran
Facebook – http://facebook.com/niallofficial
Craig & Scott
Posted by Craig Jones