The amazing Little Mix crank up the gears with their next single, the MNEK produced "Touch"!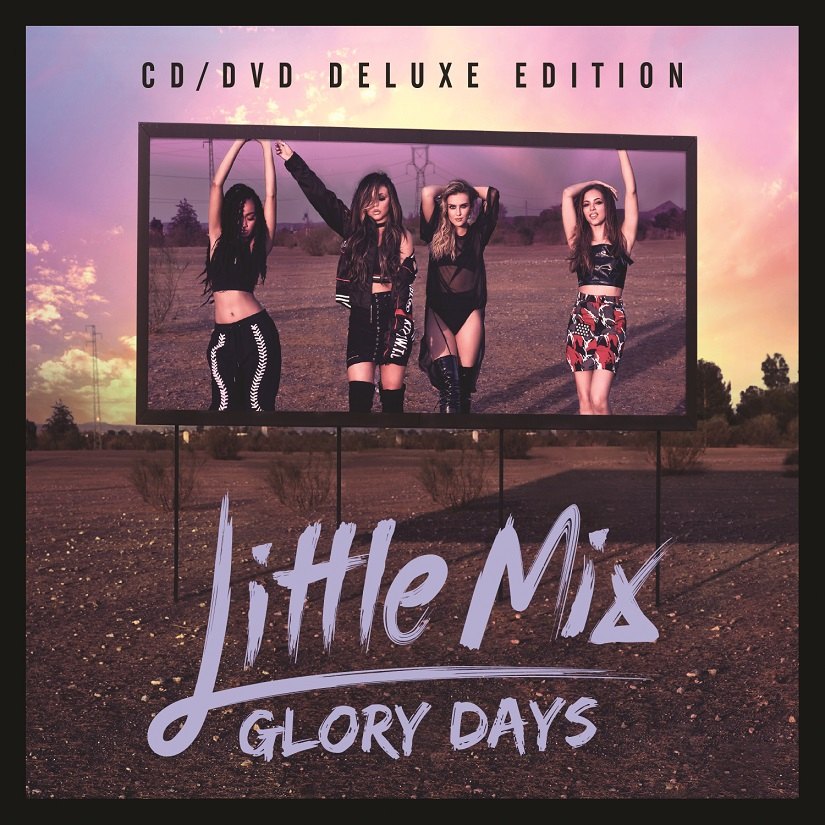 Monday 12th December 2016
Touch
Release date: TBC Label: Syco
Fresh from a massive No.1 album and single, the world's biggest girl band Little Mix triumphantly return with their new single 'Touch'.
'Touch' is a throbbing, thoroughly modern-sounding dance goliath that pulsates with pure joy. Produced by pop giant MNEK, 'Touch' is the second single to be taken from their No.1 album 'Glory Days'.
The girls will perform the song for the first time on The X Factor UK final this weekend.
For 'Glory Days', Perrie, Jesy, Leigh Anne and Jade have poured all their emotions into gargantuan pop songs that sparkle and snap in all the right places. Effervescent lead single 'Shout Out To My Ex' is a knowing, yet perfectly pitched, kiss-off that turns a very public heartbreak into pure pop gold with a chorus that could crush buildings. The single smashed straight into No.1 in the UK and stayed there for an incredible three weeks.
'Glory Days' soon followed the single straight to No.1 and stayed there for two weeks,selling more than 96k copies in week one in the UK alone and giving the band their first UK No.1 album following three previous Top Five albums. It was also the quickest selling album in the UK charts by a girl group since Destiny's Child's Survivor in 2001 – and the quickest selling by a UK girl group since The Spice Girls' SpiceWorld in 1997.
Pop acts like Little Mix don't come along that often. Growing better and bolder with each new album, they understand the brilliance of pop music and how it relates to their passionate and loyal fanbase. Not interested in just chucking music out for the sake of it, their songs are personality-packed, carefree when they need to be and emotive at just the right moments.
Hold on tight, things are about to go properly interstellar.
Craig & Scott
Posted by Craig Jones