Rough Copy release "UK" remix package including Soul seekerz!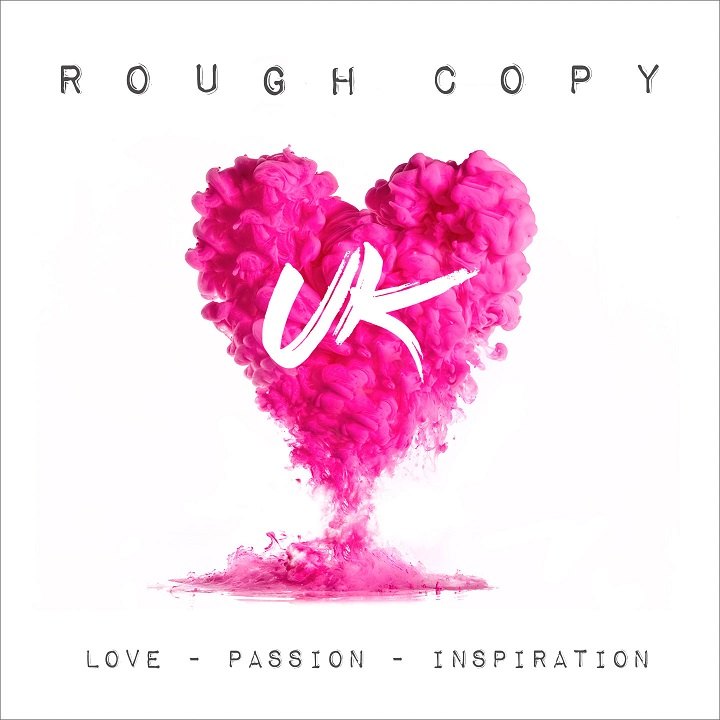 Thursday 13th October 2016
UK
Release date: TBC
From the moment they walked onto thestage during the X Factor with GaryBarlow as their mentor, the world hasbeen waiBng to hear the song thatde?nes who Rough Copy really are.Over the course of the last 3 years, theboys have been on an emoBonal rollercoaster ride, which has seen manyhighs and lows. Now back in the studio,their experiences of the last 3 years,coupled with their love and passion ofmusic, has been the inspiraBon forwhat is to come going forward.
During a recent visit to Sterling's house,the boys were chilling out enjoyingsome good food and Sterling was song-wriBng. Sterling asked Kaz and Joey tolisten to what he had wriQen, whichprompted a jamming session in whichthey recorded all of the vocals you hearon the new track. Recorded enBrely in Sterling's bedroom and mixed at Big Jam Studios in Kentby Lee Rose and Kevin Thorpe, the brand new EP, 'UK', is a 'feel good' anthem track that embodiesthe real spirit and energy of the group. The rhythmic guitar licks and soulful bass-line creates aperfect bed for the vocal unity of Sterling, Joey and Kaz.
Those undeniable R'n'B tones are sBll clear to be heard on a track that will sit as comfortably on amainstream playlist as it would on the dance ?oor of any club. The EP which is available topreorder from Wednesday the 5th November, also features remixes from renowned remixers andproducers Soul Seekerz and Jochen Simms, and KC Thorpe and is set to take the dance ?oor bystorm. SBll managed by DysfunkBonal Music and now signed to the Independent label DeeVuRecords, Rough Copy have found a place they can call home; a place where, for the ?rst Bme theyfeel they are able to create the music that means the most to them.
Now working with a team that is willing to take the Bme, and has the resources and experience tocreate a pla\orm from which they can really shine, the boys are both excited and con?dent abouttheir future. Talking about their new track which will be on general release from the 4th November,they said: "We felt it was Bme for us to give the world something from the heart, something fun,something funky fresh!! We hope you all love it". The Rough Copy journey so far reads like theirname, an un?nished journey that has taken them across the world and back. Feeling con?dentand full of exuberance, it seems Rough copy are ready to unleash a musical storm.
Craig & Scott
Posted by Craig Jones