Fifth Harmony release the amazing "That's My Girl"!!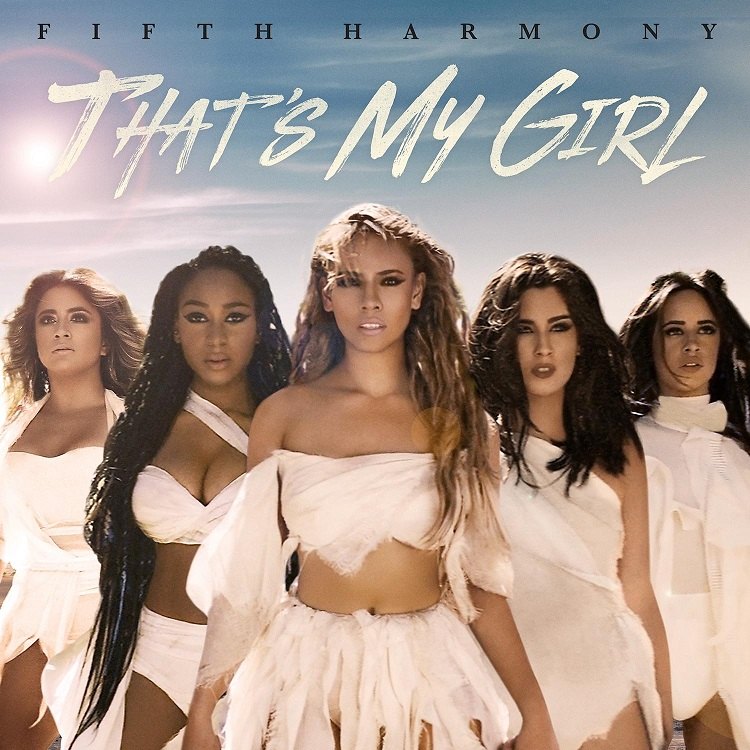 Thursday 29th September 2016
That's My Girl
Release date: TBC Label: Syco
Welcome back to Eurosolution one of our favourite acts, the one and only FIFTH HARMONY!
The girls return after their huge global successes "Work From Home", "All In My Head" and of course "Worth It", all taken from their amazing album 24/7.
The next single the girls are unleashing is the amazing That's My Girl, a stunning pop anthem which has an amazing post apocolyptic video which you can check out below.
And thanks to the guys at Syco, we are over the moon to present this massive #ClubBanger for you guys to smash out to the max! We LOVE Fifth Harmony and this is a TUNE so please make sure you are on the case 100%
Scott & Craig
Posted by Craig Jones