DJ Annie Mac and Pete Tong Favourite "Daylight" From Disciples is here now!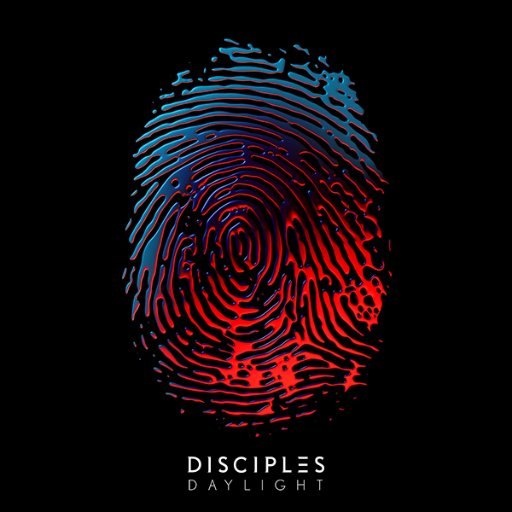 Tuesday 20th September 2016
Daylight
Release date: TBC Label: FFRR
THE FIRST RECORD EVER TO BE ANNIE MAC'S HOTTEST RECORD IN THE WORLD, PETE TONG'S ESSENTIAL NEW TUNE, & DANNY HOWARD'S FUTURE ANTHEM ALL IN 24 HOURS!

"Dance music's triple threat" - THUMP
"Widely tipped to achieve big things" - Data Transmission
"They have really put their music on the map" - Notion Magazine
"Disciples defy the constraints of confining dance music structures" - Wonderland

Currently completing residency at Together @ Amnesia alongside the likes of MK, Gorgon City, and Claptone, south London production team DISCIPLES present their own vision with their new single 'Daylight' on FFRR.

Entirely written, produced and mixed by the trio, 'Daylight' is magnificently moody house in which Duvall and Luke Mac's smooth, laidback vocals add a touch of class to the track's late night atmospherics. It demonstrates how DISCIPLES – completed by Gavin Kool – have continued to evolve their sound in unexpected directions

DISCIPLES' debuted with 'Remedy' – a concoction of synth-orientated nu-disco shot with retro-futuristic elements of UK garage and soul – before signing to FFRR. Their underground anthem 'They Don't Know' was picked as Pete Tong's Essential New Tune and catapulted them into the charts for the first time.

Bigger things would follow in the shape of their Calvin Harris collab 'How Deep Is Your Love' which hit #2 in the UK and the Top 10 in a further 74 countries. The track has since passed 5 million sales and has accumulated a staggering billion plays online. The track also earned DISCIPLES two BRIT Award nominations.
Craig & Scott
Posted by Craig Jones