"I'm In Love With The Coco" club smash from Hitimpulse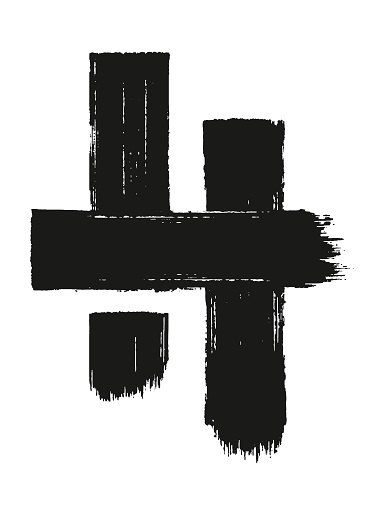 Tuesday 20th September 2016
I'm In Love With The Coco
Release date: TBC
Are you ready for this?
Some of you may be already familiar with a certain HUGE mash up doing the rounds but now get set for this newly revocalled soon to be massive hit.
I'm In Love With The Coco from Hitimpulse is one of those instant club smashes that we know once played will go OFF.
More info to follow guys but for now please ensure you play to the max
Craig & Scott
Posted by Craig Jones