Swedens finest duo Nause release "Dynamite" Ft. Pretty Sister!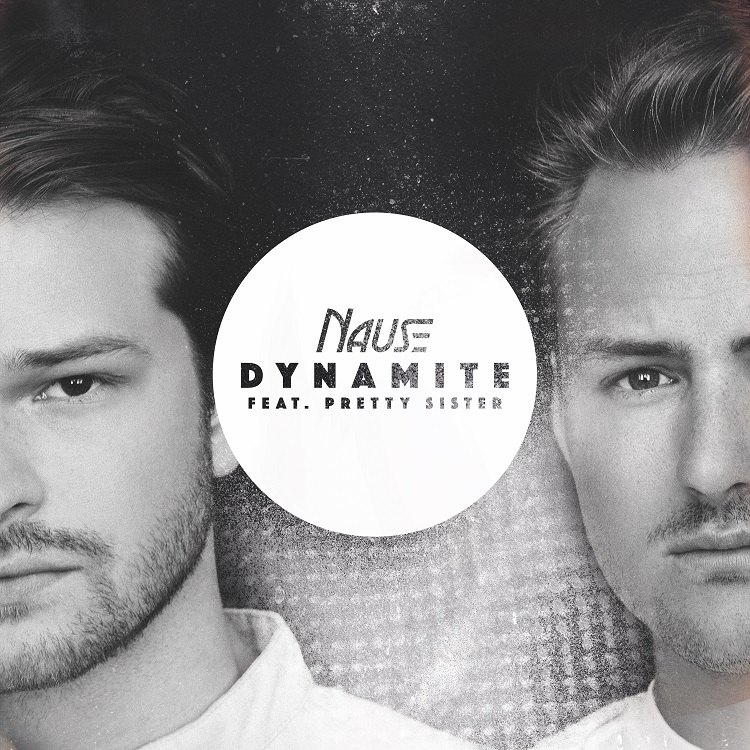 Monday 12th September 2016
Dynamite ft Pretty Sister
Release date: TBC Label: Warner Brothers
For childhood friends Jacob Cribornand Leonard Scheja, evolution has remained an outright priority. More commonly known as breakthrough Swedish duo turned boundary pushing musical force Nause, their journey from an early adopting progressive house force to globally digestible electronic hit makers has garnered the act no less than 100 Million collective streams to date and a fan base scaling every continent.
A rare and delicate blend of upfront club energy and irreplaceable singalong moments hallmarked Nause's rise from Swedish hopefuls to globally exported hit makers. United by a vision to give the big room's essential singalong moments and bring some melodic edge to the world of polished festival anthems, the success of breakthrough moments 'Made Of' and 'Hungry Hearts' made global touring and mass streaming appeal an everyday reality.
Landmark hits and career highlights in tow, 2016 ushered a change in dynamic for the Stockholm-based talents. As part of a wider creative realization and their ongoing thirst to make emotionally charged yet indiscriminate electronic music, a worldwide signing to Warner Music spelt the start of a very special chapter for Nause. Inaugural label single 'Dynamite' replaces explosive festival energy for dynamic pop song-manship; subtly honoring their early house influences whilst pointing to a universally digestible take on the duo's signature sound. Adding to a summer of solid festival appearances, Nause is an act primed to take their signature sound to truly global heights.

Nause has been working on 'Dynamite" for a year in collaboration with the American vocalist Zac Walters from the band Pretty Sister. "We have never been this happy and pleased with a song so now we just want to play this song to the whole world"
https://www.facebook.com/nausemusic
https://www.instagram.com/nause
https://twitter.com/nausemusic
Craig & Scott
Posted by Craig Jones