Tinashe has a "Superlove" with mixes from Frank Pole and Cutmore!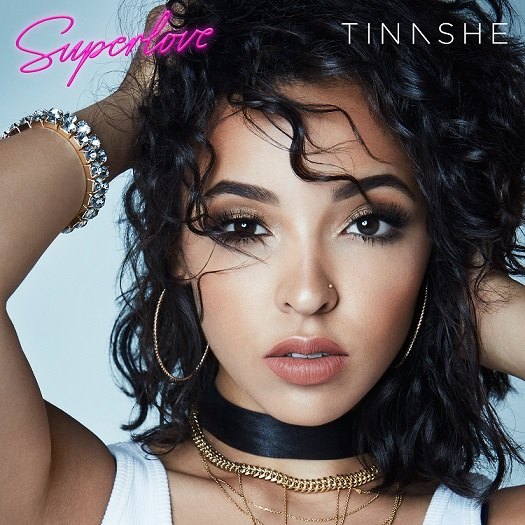 Friday 26th August 2016
Superlove
Release date: TBC Label: RCA
Check this out.
The gorgeous and hugely talented TINASHE gets set to unleash her amazing new single SUPERLOVE.
Already receiving huge love with DJs around the globe, it's now your turn to smash this bad boy out to the max.
Check out the hot dance remixes too from CUTMORE and FRANK POLE!
This is a huge track with cracking mixes so please push to the max
Craig & Scott
Posted by Craig Jones