Gogglebox's Sandi Bogle releases her cover of the classic 80's tune "Casanova"!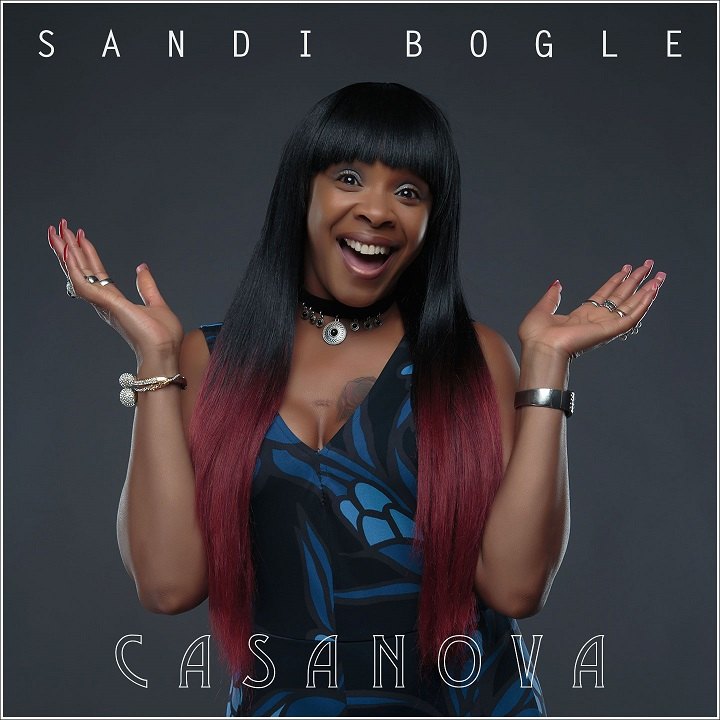 Monday 22nd August 2016
Casanova
Release date: TBC Label: DeeVu Records
Please welcome to Eurosolution one of our favourite people on TV - SANDI BOGLE. Like us I am sure that Channel 4's mutli award winning GOGGLEBOX is one of your favourite shows and one of the stand out stars of the show is the absolutely amazing SANDI of Sandi & Sandra fame.
Sandi Bogle, star of Channel 4's hit TV series Gogglebox, is due to release her debut EP, "Casanova", on the 9th September 2016. Recorded at Big Jam Studios in Kent, and produced by Kevin Thorpe, the track, which is a remake of the classic 1980 dance track by Coffee, was written by Jo Amsted and Milton Middlebrook. The track sees Sandi and her production team bring this oldschool classic up to date and give it a modern twist. With remixes from Angel Farringdon (Baby Cakes, No1 UK National Charts) and KC Thorpe, "Casanova" is set to take the dance scene by storm.
Ok guys we absolutely LOVE Sandi and want to make this a huge hit for her so please push to the max
Craig & Scott x
Posted by Craig Jones