Britney Spears unleashes the remixes for huge tune "Make Me"!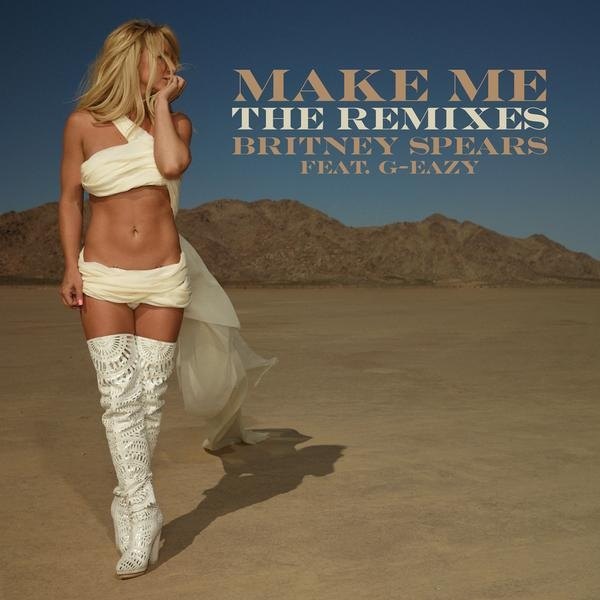 Friday 19th August 2016
Make Me (Mixes)
Release date: TBC Label: RCA
ARE YOU READY FOR THIS?!!!!!!!!!!!!!
International pop goddess and total legend BRITNEY SPEARS is back. You will all know and love Britney as she is one of the worlds greatest female artists ever and a total icon to us here at Eurosolution.
We woke up this morning as you did to the great news that the pop princess is back with her incredible new single MAKE ME with the help of G-Eazy.
And thanks to the lovely guys at RCA, We are over the moon to present this MAJOR tune to you guys to smash out to the max. Check out these HOT remixes too from the mighty CASH CASH, Mark Stout and Tony Arzadon and Tom Bundin
Ok guys we LOVE this record and LOVE Britney so please make sure you are on the case for this FUTURE #1 PRIORITY!!!!!
Craig & Scott x
Posted by Craig Jones