Carly Rae Jepsen teams up with Danny L Harle for something "Super Natural"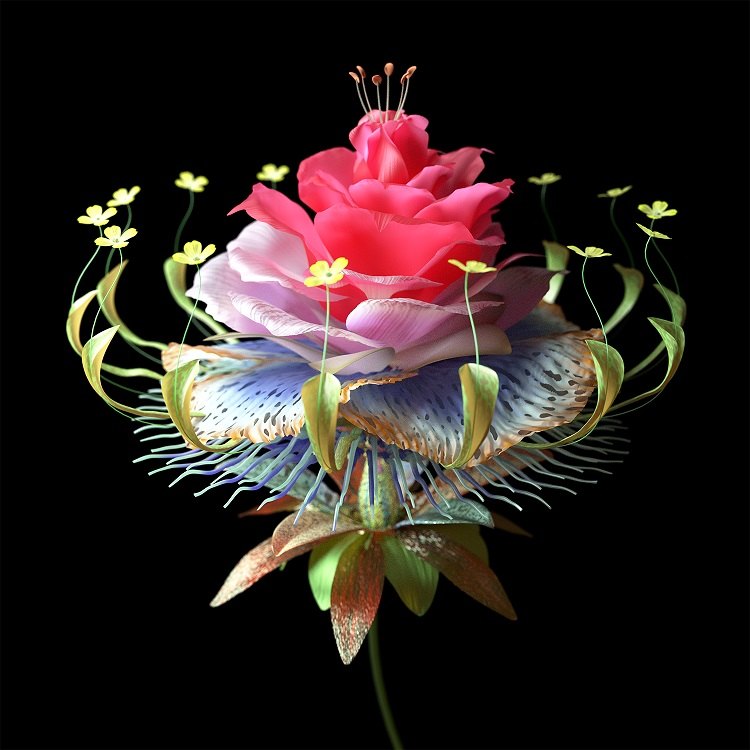 Friday 19th August 2016
Super Natural (Club Mix)
Release date: TBC
#CLUB BANGER ALERT!!!!!!!!!!!
Danny L Harle today releases Super Natural, his eagerly awaited collaboration with multi-Platinum-selling Canadian singer songwriter Carly Rae Jepsen, out now via PC Music / Columbia Records.
Says Harle: "I wrote the melody for Super Natural before I had any lyrics in mind, and even at that stage I knew it was going to be an important track for me. I found that the lyrics came to me easily once I had the tune. Carly was always at the top of my list of people who could sing it, but I never envisaged it actually happening! Ever since I heard Call Me Maybe she has been one of my dream collaborators. I love her take on the track; her voice has an amazingly positive energy which was essential in giving Super Natural a necessary sense of euphoria."
Already this year, Harle has delivered PC Music its first BBC Radio 1 A-list record in Broken Flowers, as well as releasing Ashes Of Love, his acclaimed collaboration with Caroline Polachek of Chairlift. He and Jepsen debuted Super Natural together for the first time last month at PC Music presents Pop City L.A., the label's first ever showcase in Los Angeles, which also featured performances from label head A. G. Cook, GFOTY and Hannah Diamond, as well as a surprise appearance by another bona fide pop star in Charli XCX.
And thanks to the guys at PC Music/Columbia Records, Eurosolution are over the moon to present this HUGE record to you guys which is delivered to you here exclusively to smash out to the max.
We LOVE this record and are SO on the case for the guys so it goes without saying this is an ESSENTIAL NUMBER 1 PRIORITY so please make sure you are on the case 100%
Craig & Scott x
Posted by Craig Jones