Superstar Jason Derulo Releases "Kiss The Sky" from his platinum hits album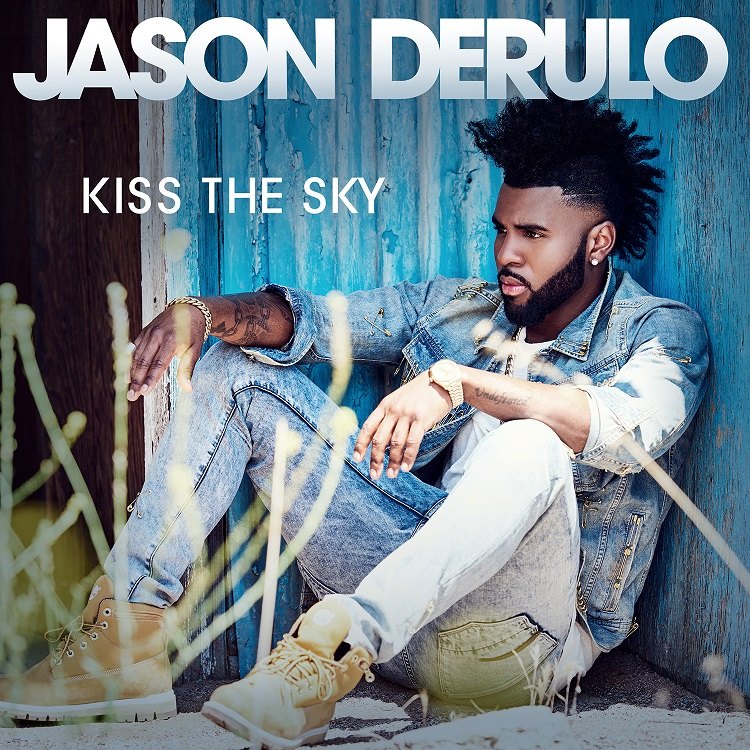 Friday 29th July 2016
Kiss The Sky
Release date: TBC Label: Warner Brothers
On July 29th, multi-platinum superstarJason Derulo will release a brand new track 'Kiss The Sky' which is exclusively featured on 'Platinum Hits' alongside eleven Platinum-selling songs which span his seven-year career.
'Kiss The Sky' was co-written by Deruloand produced by Thomas Troelsen andThomas Eriksen. The track will also be featured in the Warner Bros. Picturesanimated adventure 'Storks' which features a starring vocal cast includingAndy Samberg, Kelsey Grammer, KatieCrown, Jennifer Aniston, Ty Burrell,Keegan-Michael Key, Jordan Peele andDanny Trejo, and which hits UK cinemas on October 14th. 'Kiss The Sky' also features in the film's trailer which will launch in early August.
'Platinum Hits' features all four of his UK #1 hits – 'Want To Want Me', 'Talk Dirty', 'Don't Wanna Go Home' and 'In My Head' – as well as another six Top 10 singles including 'Whatcha Say', 'Ridin' Solo' and 'Trumpets'.
Singer, songwriter and dancer Jason Derulo is one of the most successful artists in the industry today. In the six years since ascending to superstardom, Derulo has sold over 56 million singles worldwide, all of which he has co-written.
Derulo, who got his start writing hits for other major artists such as Lil Wayne, Pitbull and Diddy, has seen his attention-grabbing music videos amass over two-and-a-half billion views onYouTube. His music has been streamed over six billion times on Spotify, and his singles have aired on radio to an audience of over twenty billion since his debut single 'Whatcha Say'.
With more new music on the way later this year, Jason Derulo continues to remain at the forefront of modern music.
Craig & Scott
Posted by Craig Jones