Offaiah are "Trouble" on Positiva records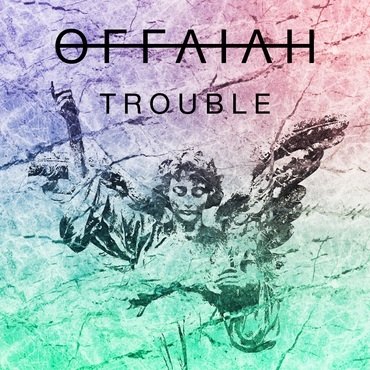 Friday 29th July 2016
Trouble
Release date: TBC Label: Positiva
ANNIE MAC 'HOTTEST RECORD'
DANNY HOWARD 'FUTURE ANTHEM'
#1 COOL CUTS
#1 BUZZ CHART

Offaiah "Trouble" is shaping up to be one of the most saught after tracks of Summer 2016. Already an Annie Mac 'Hottest Record', Danny Howard 'Future Anthem', #1 Buzz & Cool Chart just from handful of tester promos, Positiva quickly snapped it up for a major release forthcoming in September. Be sure not to go anywhere without this one.
Simon, Craig & Scott
Posted by Craig Jones