Fergie unleashes huge new track M.I.L.F.$!!!!!!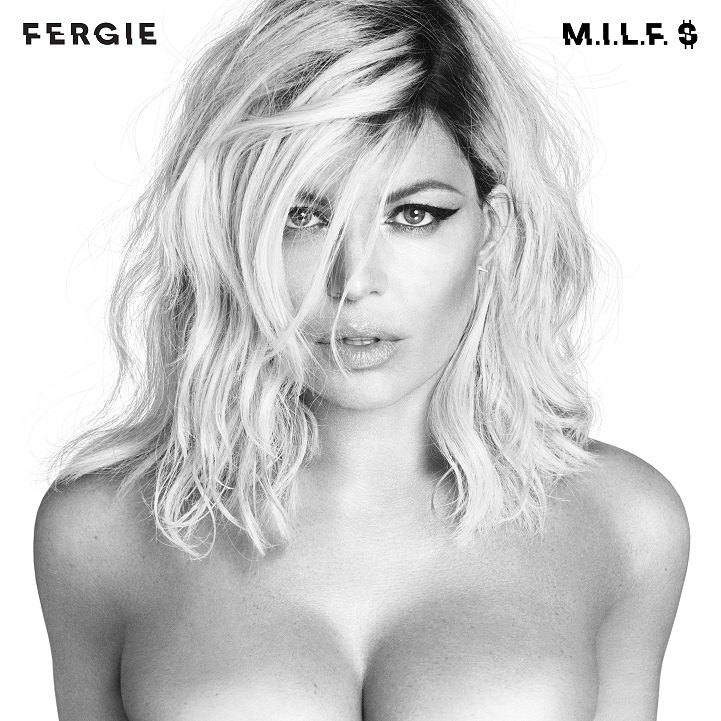 Tuesday 5th July 2016
M.I.L.F.$
Release date: TBC Label: Interscope
Please welcome back to Eurosolution global MEGASTAR Fergie who gets set to unleash her incredible new single "M.I.L.F.$"
You will all know and love Fergie as much as we do for her part in one of the most successful acts of all time - BLACK EYED PEAS and of course for her own solo material including the likes of LONDON BRIDGE.
Now back in 2016 and sounding and looking better than ever! JUst check out the video and you will see what we mean. It's EVERYTHING!
Ok guys we love Fergie and know you do to so please make sure you are on the case 100%
Craig & Scott
Posted by Craig Jones