"Sunshine" from Clear Six Ft. Curtis T Johns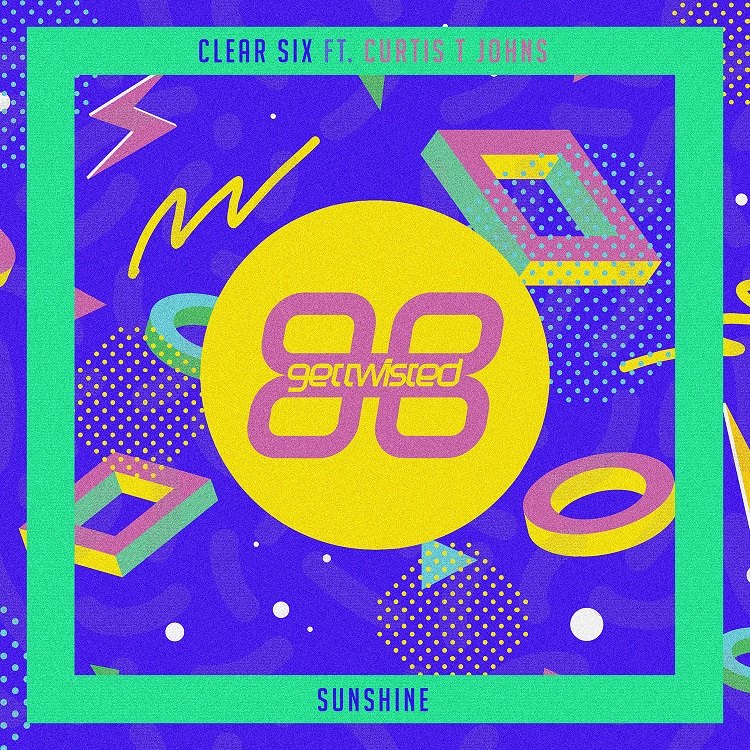 Monday 27th June 2016
Sunshine
Release date: TBC Label: Get Twisted
Rising star Clear Six looks set to land asummer smash with the anthemic'Sunshine', released on Get TwistedRecords on 17th June.
'Sunshine' is an uplifting piano-ladenhouse track with catchy, sing-alonglyrics sung by Curtis T Jones. The trackperfectly encapsulates feel-good sunnyvibes and will no doubt soundtrackcountless parties this summer.Manchester based John Goodier akaClear Six has previously written forsome of the biggest artists in the world,including Nelly and Nelly Furtado.
This year sees Clear Six step out behind the scenes to deliver his own productions that seamlessly fuse electronic elements with live instrumentation and is equally effective both on and off the dance floor. Clear Six's previous track, 'Light It Up' was 'Track Of The Week' on Spinnin' Records and reached Number 1 on the Spinnin' Nu Disco chart.
Recently, he remixed Tough Love's most recent hit 'Touch' (feat. Arlissa). Get Twisted Records has gone from strength to strength, having signed an imprint deal with Columbia Records in 2015. Owned by the acclaimed Londonbased duo Tough Love's Alex and Stef, Get Twisted's unique sound of bass infused house cuts mixed with R&B, 90s dance and garage has made the label a force to be reckoned with. Get Twisted's growing roster of talent includes Roger Sanchez, Todd Terry, Sandy Riviera, Amine Edge & DANCE, and Hannah Wants, alongside up and coming talent AS I AM, Litek, Newbie Nerdz, Jaded, and Mid
Craig & scott
Posted by Craig Jones