Pet Shop Boys release next single from album "Super"..."Twenty Something"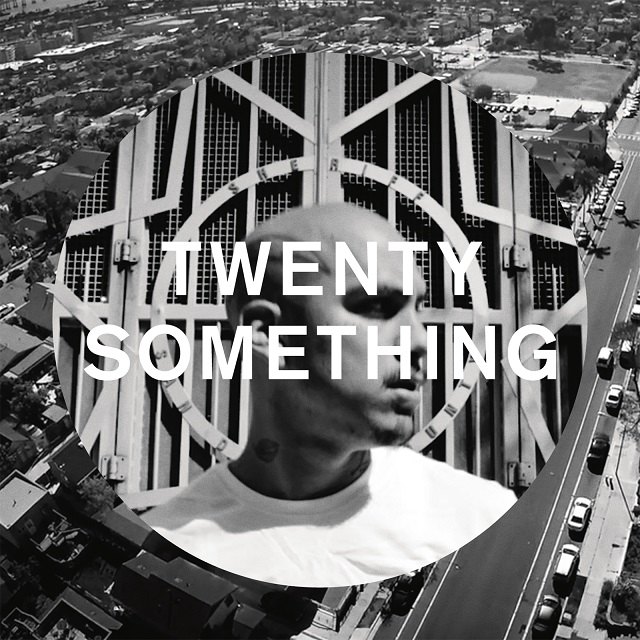 Monday 27th June 2016
Twenty Something
Release date: TBC
Pet Shop Boys release their single 'Twenty-something'. Taken from their most recent Top 3 album 'Super', the single will include two exclusive new PSB bonus tracks, 'The white dress' and 'Wiedersehen'; the latter features backing vocals from Rufus Wainwright.
The release will also include remixes of 'Twenty-something' by Swedish DJ/Producer Kornél Kovác, and reggaeton super-producers Los Devos Jedis.
And thanks to the guys at Kobalt, you guys have this HUGE exclusive just in time for PRIDE WEEKEND this weekend too so please play out to the max
Craig & Scott
Posted by Craig Jones