Allie X is "All The Rage"... Popjustice favourite and remixes from the mighty Cahill!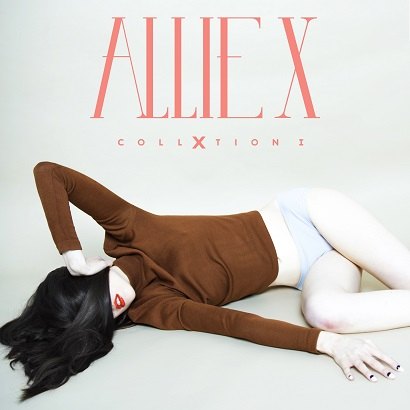 Monday 20th June 2016
All The Rage
Release date: TBC
Welcome back to Eurosolution the amazing Allie X who gets set to smash it once more with her incredible new single "All The Rage"
Already creating a huge buzz with the likes of Popjustice, we are really excited to present to you as it comes with stunning mixes from our favourites!!!!
The remixers in question are of course the mighty CAHILL and once again totally smash it out of the park with 2 perfect peak time mixes.
Ok more info to follow but for now we are really excited about this and want this to be huge so please push to the max!
Craig & Scott
Posted by Craig Jones