Soul Seekerz & Silverland Ft Leanne McCrei cover "The Way It Is"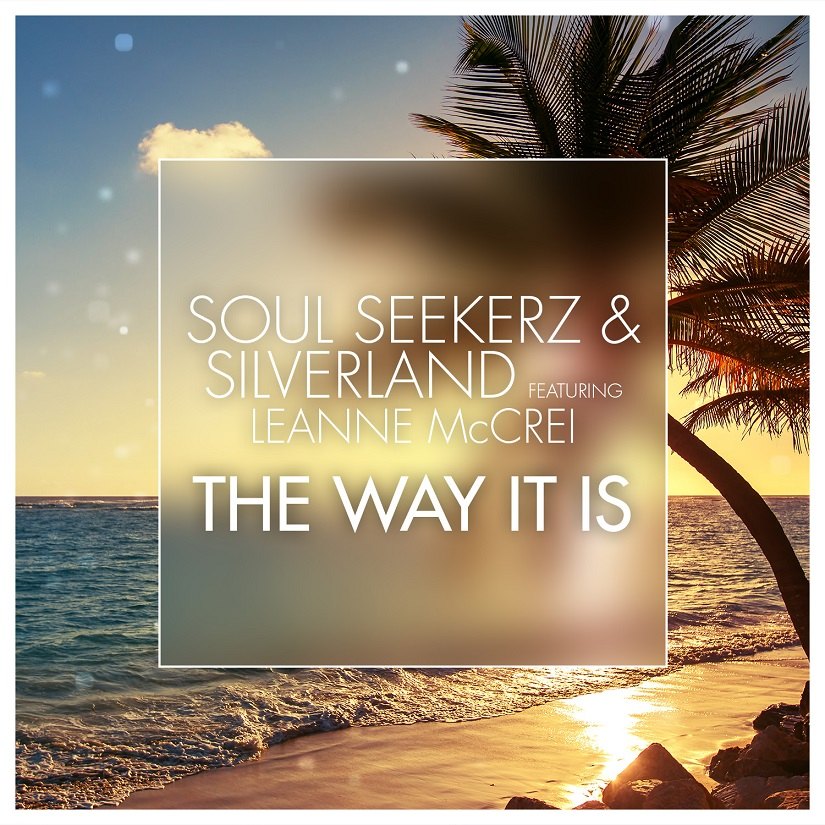 Monday 20th June 2016
The Way It Is
Release date: TBC
After a bit of a sabbatical period, Soul Seekerz are back with their new single; a collaboration with producer Silverland and up-and-coming vocalist Leanne McCrei.
What do we need to say about the mighty Soul Seekerz? Simon & Julian have been producing some of the biggest and best productions enjoyed the world over and have teamed up with the likes of DANNII on the smash hit "Perfection" as well as countless mixes for the likes of Britney Spears, Rihanna, Pussycat Dolls, Sugababes, Spice Girls, Robbie Williams, Basement Jaxx, Maroon 5, The Saturdays and many many more.
Joing them of course is Silverland, who have just enjoyed another massive top 5 club hit to go with their already massive track of hits too
"The Way It Is" is a 2016 re-work of the Bruce Hornsby classic from 1986. It's hard to believe that it has been 30 years since the original made its debut but this Soul Seekerz and Silverland production takes the beautiful piano and vocal melodies in a beautiful, summery direction which really allows the song to take centre stage.
On vocal duties is 17 year old Leanne McCrei. While still a relatively undiscovered talent, her vocals have already been making waves in clubs and she is getting busier by the day. "The Way It Is" showcases her beautiful delivery and ability and her voice works perfectly against the relaxed backdrop of the music.
Additional remixes from Fenton Gee and Skinner & Bracks take the song into very different directions with a more clubby feel and more minimal use of the vocals while still maintaining the essence of the track.
Ok guys this is SUCH a massive record and has something for everyone so please make sure you are on the case for this MASSIVE EUROSOLUTION PRIORITY!!!!
Craig & Scott
Posted by Craig Jones