"No Gold" from Norma Jean Martine on Virgin EMI Records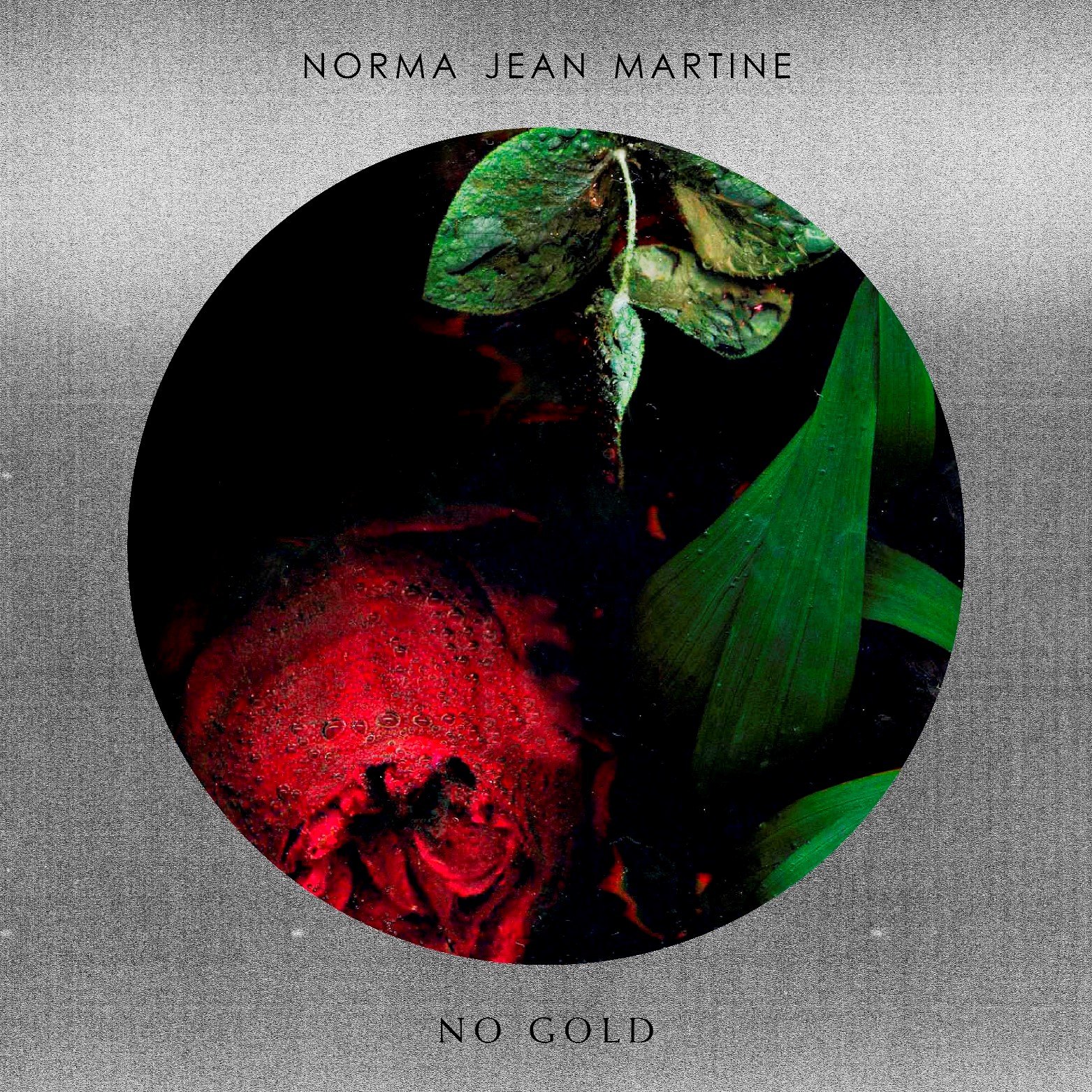 Monday 20th June 2016

No Gold
Release date: TBC Label: Virgin EMI
Norma Jean Martine has just announced the release of her latest single 'No Gold' on May 20th 2016 via Virgin EMI Records. Produced by Joel Pott from Athlete and mixed by Danton Supple, 'No Gold' features on her forthcoming debut album 'Only In My Mind' due for release on 9th September 2016.
Referencing influences such as Maroon 5, Adele and Jack White, Martine says of'No Gold,' 'The song was originally inspired by a childhood story of Janis Joplin sleepwalking outside in the middle of the night away from her home. When her mother asked, "Where are you going?" Janis responded, "I'm going home. I'm going home." Someone told me years ago that you have to leave a place in order to come back and appreciate, and see it from the outside, and I think that is really the basis and spirit behind the lyrical content of "No Gold".'
It's been a busy few months since Martine's debut EP release 'Animals' at the end of 2015. Alongside co-writing the title track for Ronan Keating's Top 5 album 'Time Of My Life', she has co-written and featured on two tracks 'We Ain't Dead Yet' and 'Paint' on Pablo Nouvelle's current album 'All I Need', out on Armin Van Buuren's label Armada Music.
Martine's most recent release 'Freedom' was her cover of George Michael's classic 90's track, which is currently the soundtrack to a multi-million pound Europe wide advertising campaign, reaching nearly 1million streams on Spotify.
To date Martine's writing credits include Burt Bacharach, Ronan Keating, Italian stars Giorgia and Marco Mengoni, Italian X Factor winner Michele Bravi, German superstar Lena, and ex Pussycat Doll Ashley Roberts.
You can catch Norma Jean Martine supporting Catfish and The Bottlemen at Liverpool Sound City on 28th May 2016.
https://www.facebook.com/njeanmartine
https://twitter.com/NJeanMartine
https://instagram.com/njeanmartine/
https://soundcloud.com/norma-jean-martine
Craig & Scott
Posted by Craig Jones