Ariana Grande's follow up to "Dangerous Woman" is here.."Into You"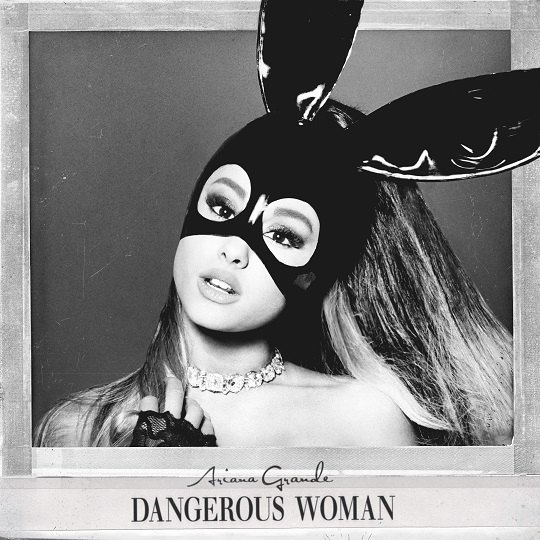 Thursday 12th May 2016
Into You
Release date: TBC Label: Island
Global megastar ARIANA GRANDE is back with her brand new album "Dangerous Woman" which drops on May 20th.
The single of the same name has already given Ariana a huge global hit and the next track to be lifted from the eagerly anticipated new album is the amazing "Into You".
It's a proper banger and is delivered to you guys exclusively here so please push this absolutely MASSIVE #1 PRIORITY!!!!!
Craig & Scott
Posted by Craig Jones