Alan Walker "Faded"...the number 1 record now features the highly requested Tiesto mixes!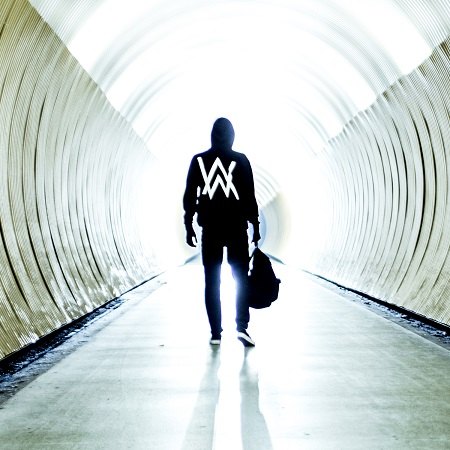 Friday 29th April 2016
Faded (New Mixes)
Release date: TBC Label: Relentless
Alan Walker 'Faded'(Relentless)
100 Million Spotify streams
Northampton-born eighteen-year-oldAlan Walker has dominated the Spotifyand iTunes charts globally with his new single, 'Faded'.
Teaming up with vocalist Iselin Solheim, 'Faded' immediately became a huge hit in the Nordics, gained great popularity among gamers and received over 41 million views on YouTube – impressive numbers that even outweigh Kygo's debut; Growing organically, 'Faded' has made it to the Spotify UK Top 40 without a single radio play. With a history of over 50 million views on YouTube and nearly 70 million streams on Spotify, the 18-year-old British & Norwegian producer is set to become an international star.
Newest addition to the international music scene, Alan will perform his first live show on the 27th February at international sports competition X Games in Oslo, where the world's best snowboarders and skiers will compete. Alan's special 20-minute set will include a unique performance of his hit, 'Faded', a showcase of his new material and will be aired internationally on global cable TV channel ESPN. The event is an exclusive collaboration between the artist, Norwegian TV and ESPN - a memorable, visually impressive performance that will mark the start of Alan's 2016 tour, where he'll perform at major festivals around the world.
And now check out these super hot new mixes which include the highly requsted mixes from TIESTO!!!!
A proven and soon to be massive UK smash, please be sure to show us your 100% support!
Craig & Scott
Posted by Craig Jones