"Bang The Drum" for Herve!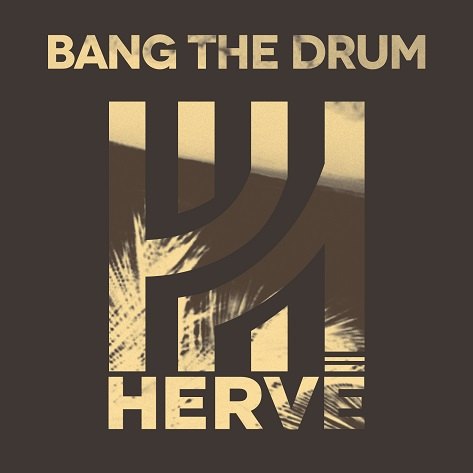 Friday 22nd April 2016
Bang The Drum
Release date: TBC Label: Skint
*** PREMIERED BY ANNIE MAC***
Hervé is killing it right now! With brilliant club banger 'I Know' from forthcoming album 'Hallucinated Surf' currently doing the rounds with incredible support, it would appear that was just to wet our appetites, as 'Bang The Drum' is about to beat as loud and clear as a Funktion One system can handle! No messing about here, you may just have one of the biggest tracks of the Summer in your hands. Be sure to smash this one hard.
Craig & Scott
Posted by Craig Jones