Corinne Bailey Rae has "Been To The Moon"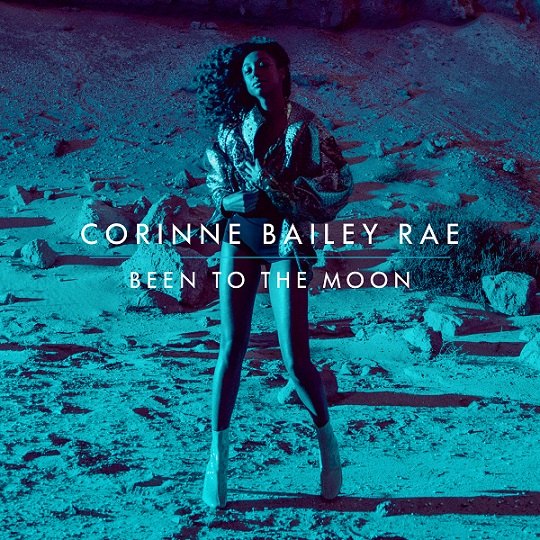 Friday 1st April 2016
'Been To The Moon' is available now on all streaming sites and as an instant grat download with pre-orders of The Heart Speaks In Whispers. Full details below.
The Heart Speaks In Whispers is rich in fresh ideas and full of emotional energy which surges through its songs like electricity. Recorded both at her studio in Leeds, and in Los Angeles, the album is co-produced by Corinne with Steve Brown, her collaborator on her critically acclaimed previous album The Sea.
The album features a number of notable musicians including Pino Palladino (D'Angelo, Erykah Badu, David Gilmour), James Gadson (Marvin Gaye, Bill Withers), Marcus Miller (Miles Davis, Herbie Hancock), Esperanza Spalding and Moses Sumney (best known for his work with Beck).
And thanks to the guys at Virgin EMI, Eurosolution are delighted to present this HUGE tune which comes with massive mixes from Stefan Ponce.
Ok guys this is a HUGE priority so please make sure you are on the case 100%
Craig & Scott
Posted by Craig Jones